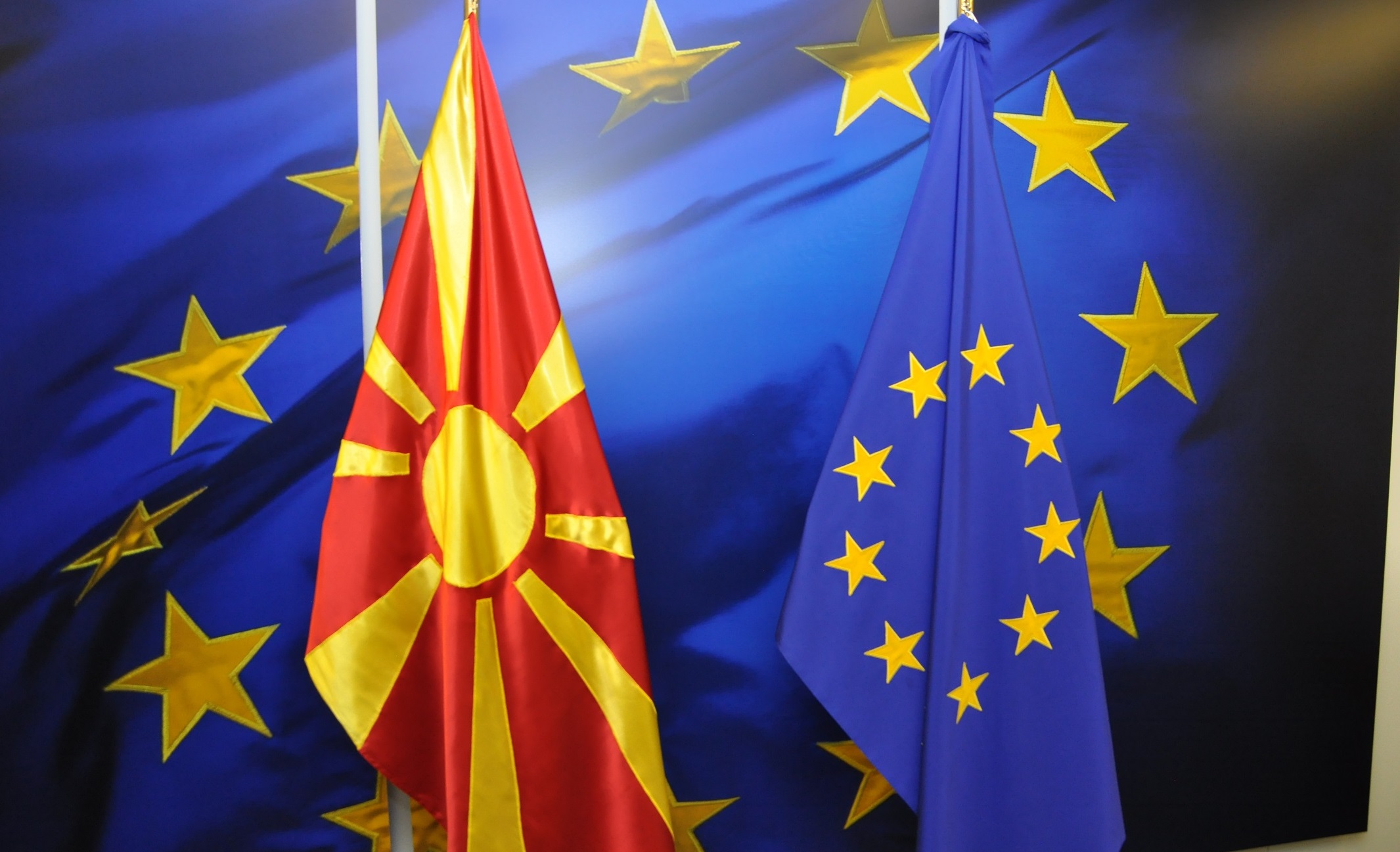 "North Macedonia is expecting to receive a date for the launch of accession talks with or without Albania, while every delay would lead to political instability." This was declared by North Macedonia's Prime Minister, Zoran Zaev following a two day visit to Brussels.
According to him, if a date is not given, then there's a chance that the government may fall, while nationalist political parties may become more powerful.
Referring to government sources, media outlets in Skopje report that there's a chance that the decision for the two countries may be postponed to October.
Austrian newspaper "Die Presse" says that the Netherlands and France are two EU member countries which are against the opening of accession talks for Albania and North Macedonia.
The opposition has criticized the government, however, last week, a delegation from the biggest opposition party, VMRO-DPMNE met with European Enlargement Commissioner, Johannes Hahn demanding that the country be given a date for the launch of accession talks. /ibna/