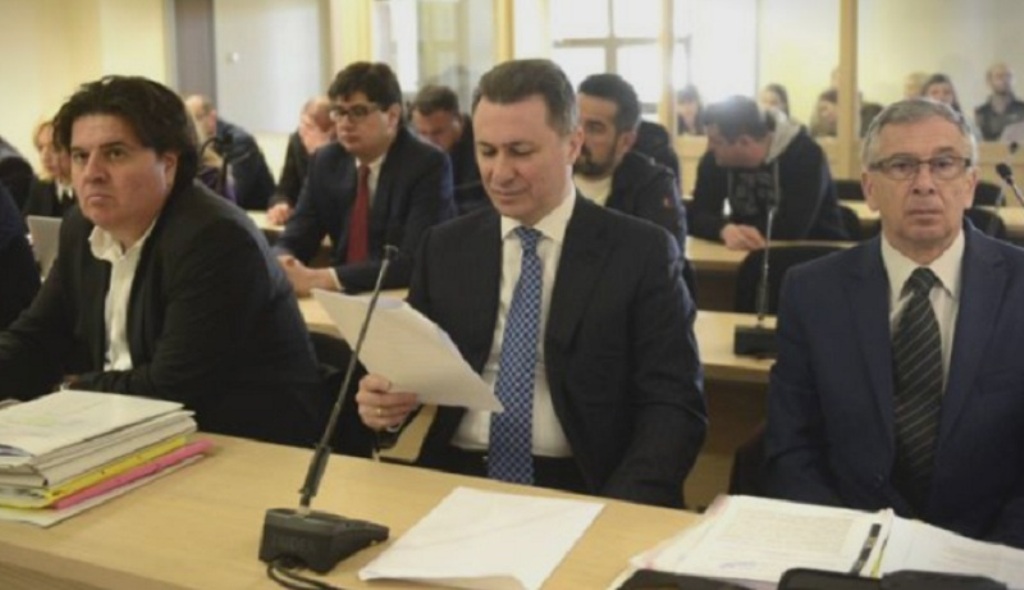 Authorities in Skopje have said that they will demand Hungary to withdraw the decision to grant asylum to former PM Nikola Gruevski. Justice minister, Renata Deskoska said that Skopje will insist on Gruevski's extradition. According to her, Hungarian authorities will take Skopje's arguments into account, because Gruevski's claims are not genuine.
EU Enlargement Commissioner, Johannes Hahn said that he will seek explanations from the Hungarian PM, Viktor Orban concerning Gruevski's asylum application.
The US State Department has informed that it's following the case concerning former PM Nikola Gruevski after his successful asylum application in Hungary.
The State Department says that the process against Gruevski must continue in FYROM.
Former PM Nikola Gruevski fled to Hungary last week in order to evade a two year prison term for official misconduct during the time he was in office. Meanwhile, Gruevski is facing a number of other criminal charges in other ongoing trials. /ibna/