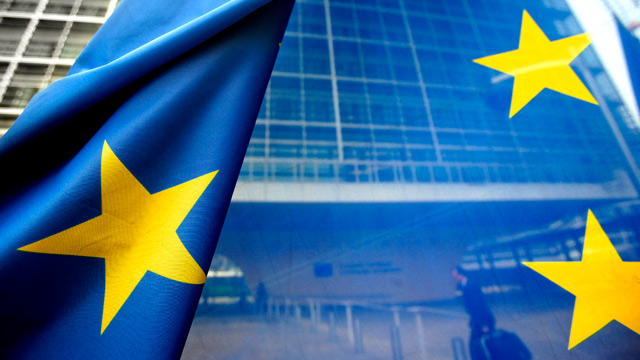 Skopje, June 25, 2013
EU General Affairs Committee will approve today in Luxembourg the conclusions for the next Summit of the Council of Europe, which will be held on Thursday and Friday in Brussels. This has been confirmed by Albanian sources within government in Skopje.
EU foreign ministers are expected to talk about the possibility of issuing the date for the start of negotiations for the accession of Serbia and the endorsement of the Association and Stabilization Agreement with Kosovo.
In spite of the four consecutive recommendations issued by the European Commission and European Parliament, FYR Macedonia will not be able to be issued the date for negotiations today, although such proposal is formally part of the agenda.
"Heads of diplomacy today will only decide about the possibility of opening negotiations after the next Summit, which has also been confirmed by the recent meetings of EU member countries ambassadors", stress government sources.
Irish EU presidency also says that there's no consensus about the issue which relates to the opening of negotiations with Skopje, due to the objection of Greece and Bulgaria. Although FYROM was made an EU associate member 8 years ago, it's still waiting to open negotiations for accession.
The main point of today's agenda of GAC is the approval of the new proposal for the financial framework for the years to come, the next 7 years budget of the Union (2014-2020), bearing in mind that the latest proposal of 960 billion Euros made by the Council was refused by the European Union. /ibna/