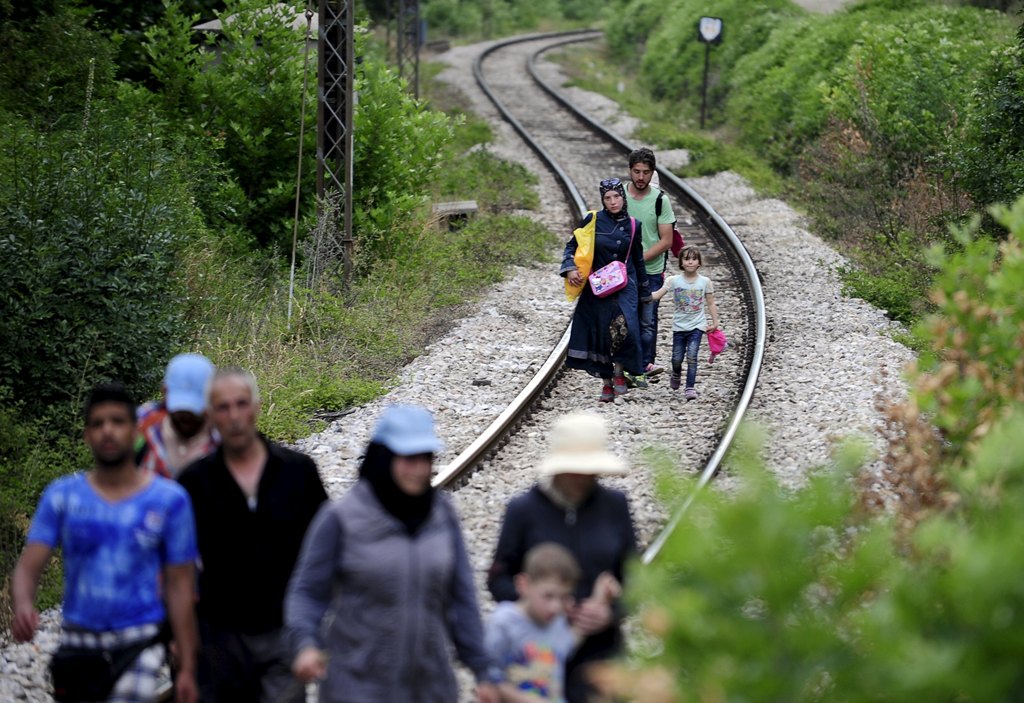 Authorities in FYROM have dismissed the possibility for the opening up of refugee camps for people coming from the Middle East.
Interior minister Oliver Spasovski said that the country offers transitory centers, where refugees can remain for a short period of time.
"We don't see any reason for this to change. Macedonia cannot be a country which welcomes refugees and these refugees cannot stay here for a long period of time", minister Spasovski said.
In the two transitory centers for refugees that the country has, there are only 30 emigrants, mainly from Syria and Iraq.
Idriz Sinani of IGFM says that the state needs to take all the necessary measures in order to be ready for any situation.
"We expect the number of refugees to rise, but the state needs to be ready", Sinani says.
According to him, countries of Western Balkans need to seek aid from the EU in order to face a possible wave of refugees. Human rights organizations say that in the recent years, it's been clearly seen that refugees do not want to remain in Western Balkan, but want to reach EU countries instead. Therefore, according to them, setting up these refugee camps would be a failed project.
According to International Organization for Migration, from 1 January to 20 March of this year, 263 refugees have crossed FYROM's territory to travel to Serbia. /ibna/