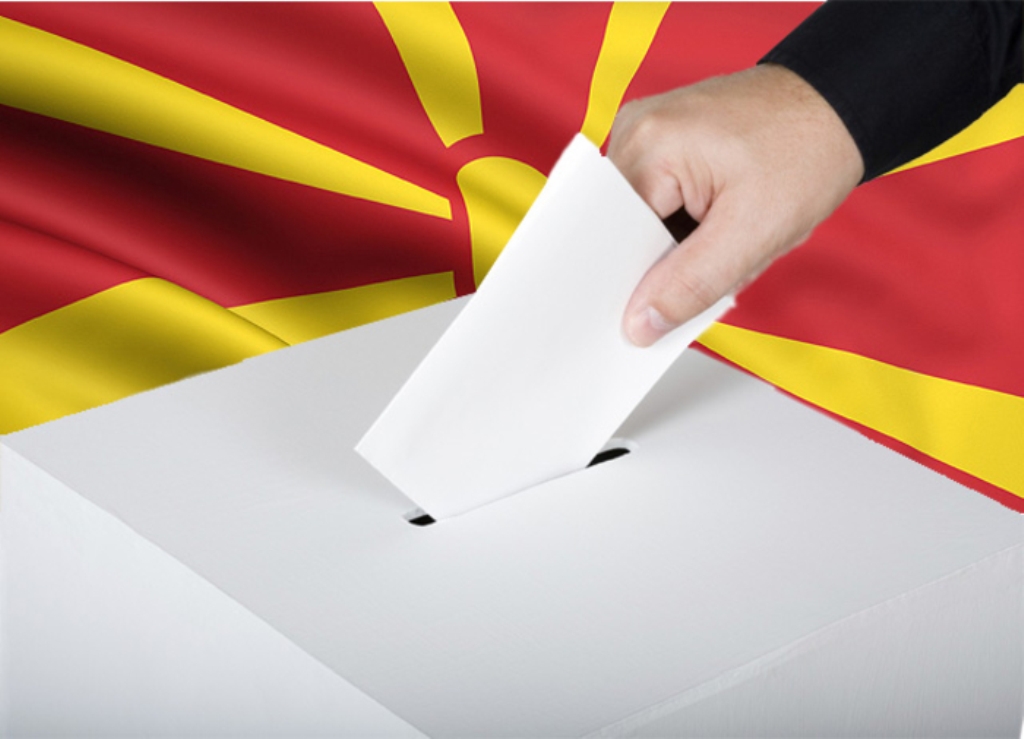 The chairman of VMRO-DPMNE party in North Macedonia, Hristijan Mickoski insists on the holding of early general elections, which, according to him, should be held alongside presidential elections, because this way, citizens would be able to choose between two options for the country's name: "Republic of North Macedonia" and "Republic of Macedonia".
"Parliament should be dissolved and early general elections should be declared and should be held along with presidential elections. Citizens should be the ones to decide whether they prefer North Macedonia or Republic of Macedonia", Mickoski said.
Prime Minister and social democrat leader, Zoran Zaev declared that it's true that the opposition is demanding early elections, but according to him, the opposition  doesn't really want them.
"Mickoski is demanding elections, but he's praying for the government not accept them. This request will be discussed within the party and the coalition and a decision will then be made", Zaev said.
Parliamentary speaker, Talat Xhaferi said that he will respect any decision that political parties agree on about the holding of general elections along with presidential elections on April 21.
Albanian party DUI (Democratic Unity for Integration), which is part of the governing coalition, is against the holding of early elections. According to this party, this would be a waste of time for the integration process and the economic refors. Meanwhile, Albanian opposition parties are in favour of holding early general elections.
The business community has said that it is against the holding of fresh elections, as this would lead to political stagnation, the effects of which will be suffered by businesses and citizens.
EU Enlargement Commissioner, Johannes Hahn has also declared that this is a time for reforms and not for early elections. /ibna/