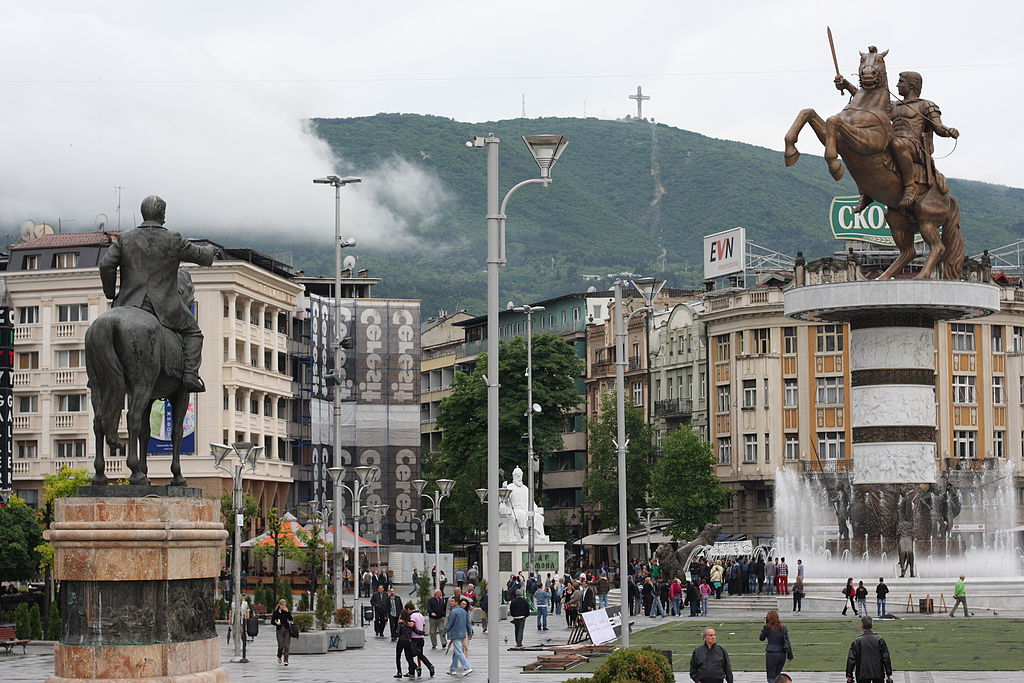 The issue of the name continues to be on the focus of political debates in Skopje. The largest opposition party, VMRO-DPMNE has once again reacted by demanding early parliamentary elections, declaring that this party will use a different approach about the solution of the name contest. According to this party, the elections will act as a second referendum.
"In the upcoming elections, citizens will decide if they're in favour of the new name 'North Macedonia' or the existing name 'Republic of Macedonia", declared the largest opposition party.
Foreign minister, Nikola Dimitrov said that he hopes that the Prespes agreement will be also be ratified by the Greek parliament. Meanwhile, Dimitrov has also commented on the opposition's comments.
"Even the biggest opponents of this historical reconciliation will one day agree with our steps", Dimitrov said.
Meanwhile, the EU ambassador to Skopje, Samuel Zbogar is also optimistic.
"I'm seeing a strong sense of commitment by the Greek PM (Alexis Tsipras) to implement the agreement in  the Greek parliament. I also believe in his determination and I think that we should remain optimistic and focus on positive developments", Zbogar said in an interview. /ibna/