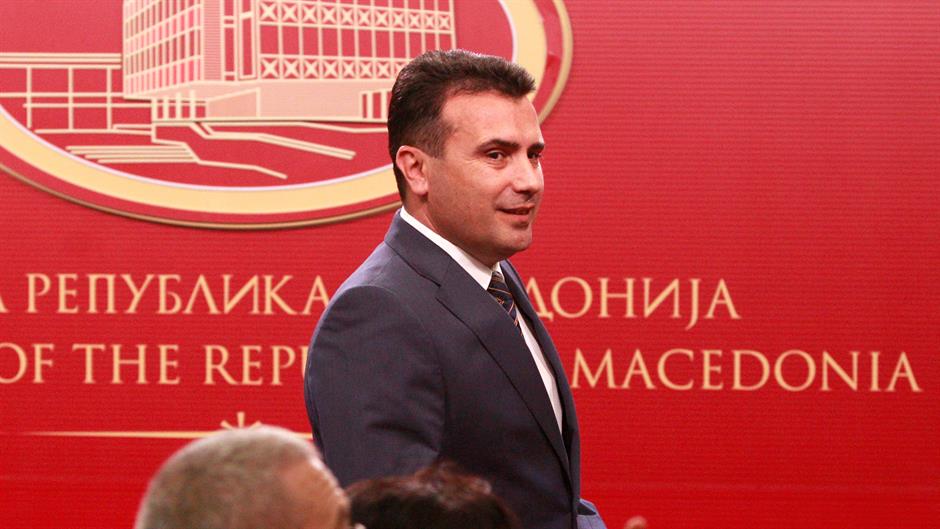 The date for the holding of the referendum on the agreement reached between Skopje and Athens concerning the issue of the country's name will be announced on Monday. This is confirmed by the office of the speaker of parliament, Talat Xhaferi. Prime Minister Zoran Zaev has announced September 30th as a possible date for the referendum.
After a meeting held with Romanian PM, Viorika Dancila, PM Zoran Zaev said that he's expecting a successful referendum.
"I expect a successful referendum and a wise decision to be made by the majority of the citizens of this country. This will confirm our path for EU and NATO accession", Zaev said.
As a rule, if parliament does not announce the date on 30th of July, then the referendum will be expected to be held on 7th of October. Meanwhile, the decision for this needs to come no later than August 7th. /ibna/