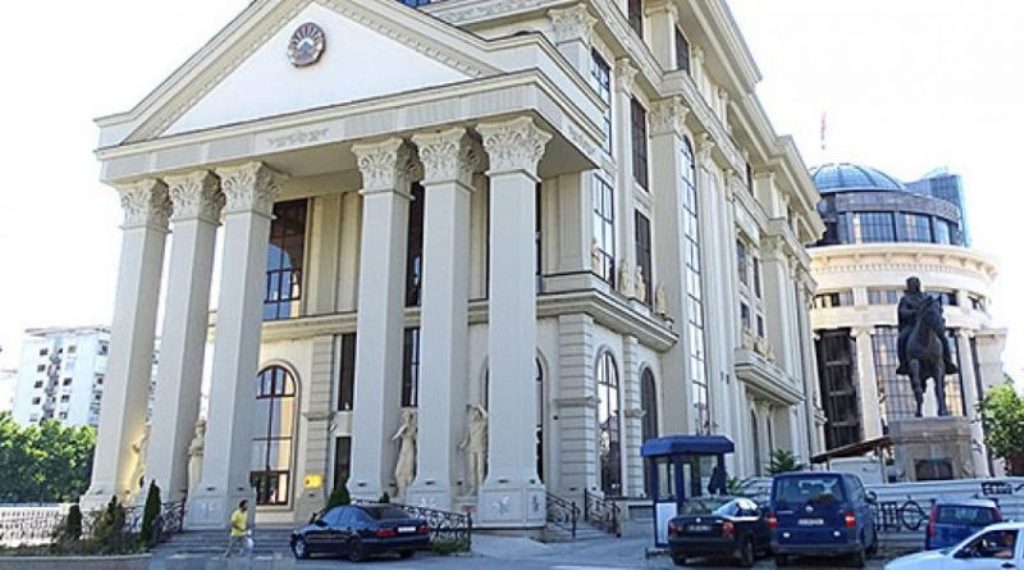 Authorities in Skopje continue to make intensive efforts for the process of the ratification of the NATO accession protocol following the country's name change.
Defence minister Radmila Sekerinska said that during the meetings that she had in Brussels, she had asked the Alliance's member countries to ratify the protocol as soon as possible.
"I demanded my counterparts to stimulate and lobby for a quick ratification of the accession protocol in order for our country to become a full NATO member", Sekerinska said.
North Macedonia's Defence Minister, Sekerinska said that Montenegro is the country which will soon ratify this protocol.
The Ministry of Foreign Affairs has also made intensive efforts to inform the UN about the country's new name.
The Ministry of Foreign Affairs informs that today, 14 February 2019, the Republic of North Macedonia, pursuant to the obligations resulting from the Final Agreement, presented three notes verbales: note verbale from the Permanent Mission to the UN Protocol; note verbale from the Permanent Mission to all UN member states and observer states; and note verbale from the Ministry of Foreign Affairs to all international, multilateral and regional organisations, therewith informing them of the changes that have taken place", North Macedonia's Ministry of Foreign Affairs declared in a press release. /ibna/