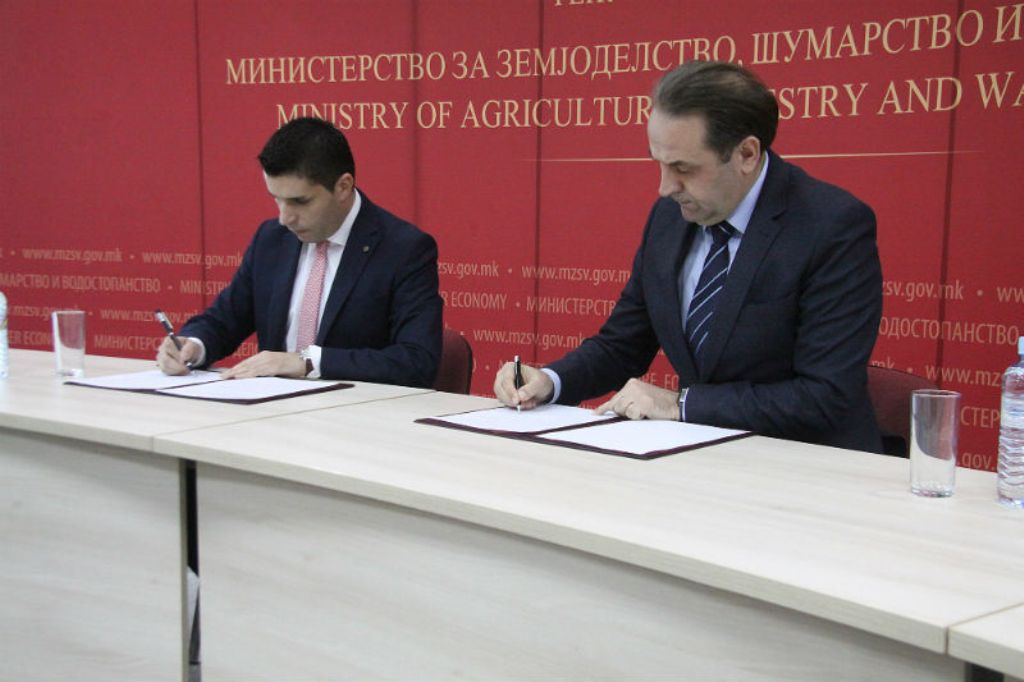 FYROM's minister of Agriculture, Ljupco Nikolovski and the Serb minister of Commerce, Rasim Ljajic have signed an agreement today in Skopje through which they overcome the problems with the export of Serbian flour in FYROM.
In the past few days, the government of FYROM had introduced a new regulation which aimed at intensifying inspections and procedures regarding flour imported from other countries.
The two ministers said that disagreements have been overcome and that the government in Skopje will change the regulation concerning the import of flour.
Nikolovski and Ljajic also said that a work group will be set up in order to intensify trade cooperation and overcome barriers. Trade between the two countries amounts to 760 million euros a year. /balkaneu.com/