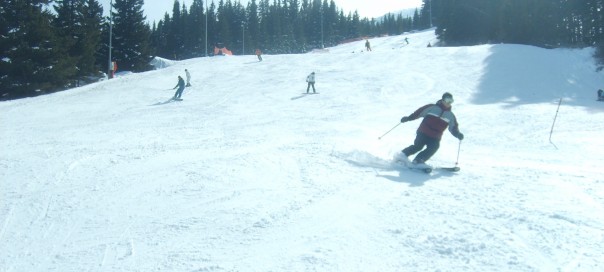 Sofia, January 5, 2015/ The Sofia Globe
The ski season opens officially on Sofia's Vitosha mountain on January 2 2015.
The opening ceremony is scheduled for 6pm, with night skiing on an illuminated piste on the Vitosha Lale track.
After the special display by ski instructors at the opening ceremony, the piste will be available to skiers and snowboarders to sample the slopes for the first time this season.