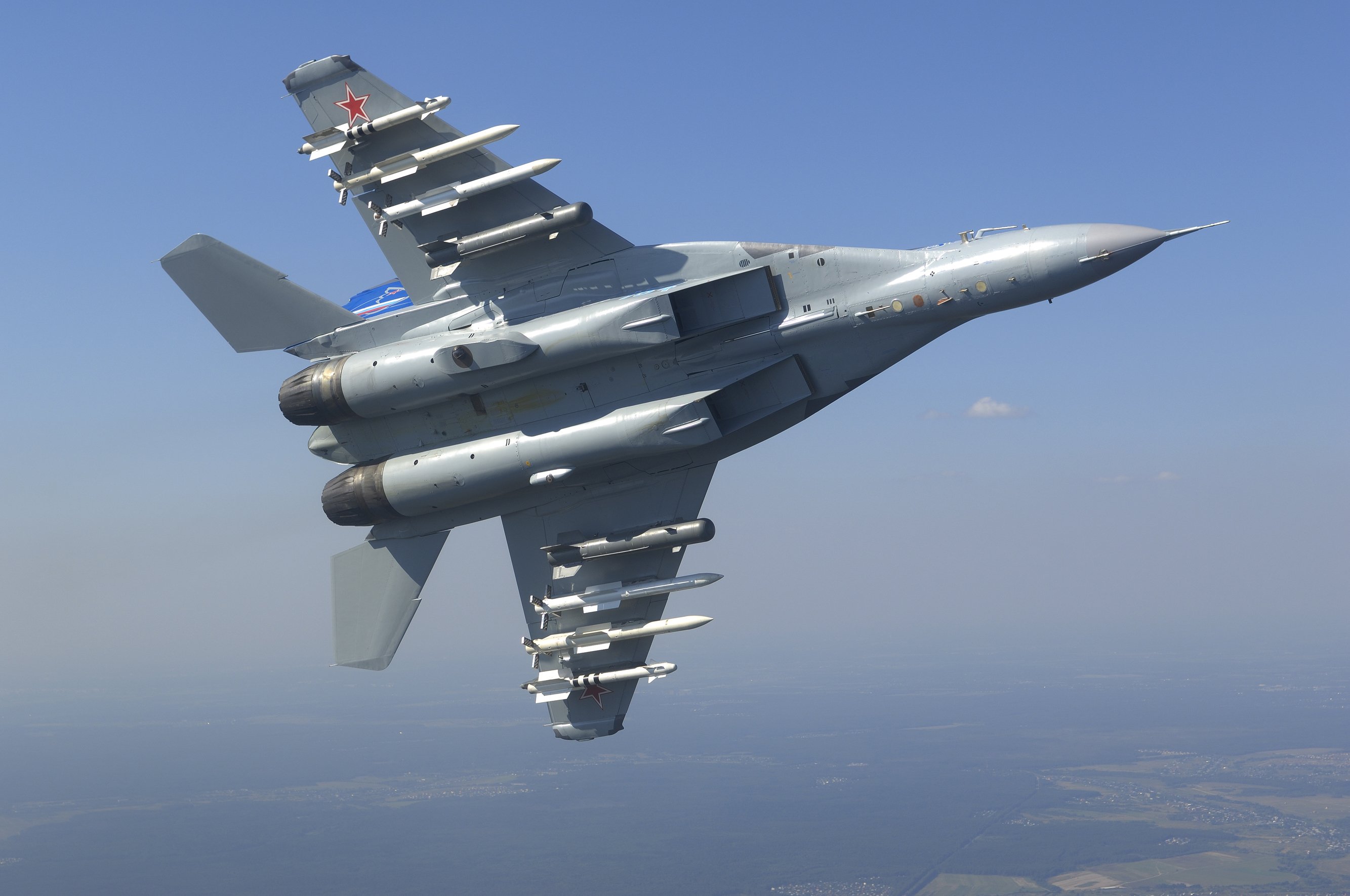 At the beginning of this week, Serbia began receiving the first part of a "fat" Russian present.
The first two disassembled MiG-29 fighter jets, out of a total of six, were delivered to Serbia. The second-hand warplanes reached the Balkan country on a Russian cargo plane.
The rest of them are to be transported by October 20, when Sergei Shoigu, the Defence Minister of Russia is expected in Belgrade.
Although offered for free, the military planes will cost Serbia almost $240 million to repair.
In addition, Aleksandar Vucic, the president of Serbia said on Monday that his country is looking forward to enrich its anti-aircraft defence, possibly with S-300 systems, as well from Russia.
The move has caused concerns, as the war-drained Balkans remain a land where several crises were born and bred in the past. Many fear the Russian gift could increase (existing) tensions…/IBNA