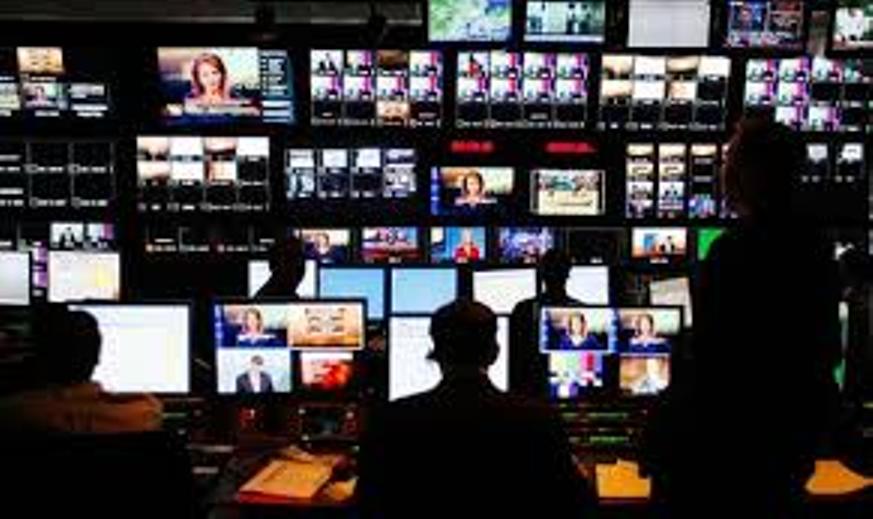 The deadline for the expression of interest in a Greek private, nationwide TV licensing tender expired on Thursday evening.
Six interested parties filed applications to participate in the tender, namely, existing stations Alpha, SKAI, ANT1, Star, Epsilon as well as Tileoptiki Elliniki, a company linked with Filipos Vryonis, the former owner of Epsilon TV who sold his shares to Greek-Russian businessman Ivan Savvidis.
Despite rumors circulated in the media that a company controlled by 24Media Group owner Dimitris Maris would also submit an application to participate in the upcoming tender, this did not happen. Greek shipping magnate Vangelis Marinakis who owns a stake in Mega Channel – also rumored to be interested in acquiring a license alone – did not file an application either.
The owners of the stations that applied for a license will secure one at the price of 35 million euros, for a period of 10 years, without the need for them to compete in the tender.
Meanwhile, Mega Channel – owned by the Vardinoyannis Group, V. Marinakis and I. Savvidis – will not apply for a license since its shareholders deemed the 35 million euro asking price to be too high. Media reports suggest that the station will now have to go off air – possibly at the end of February – at the order of the broadcasting regulator, resulting in over 400 jobs at the station being lost.
The regulator will now examine the files submitted by all interested parties in the presence of representatives of every applicant. Subsequently, in the following days, the independent body will announce the final list of participants that qualify for the next phase of the licensing process which is expected to last 1.5 – 3 months in order for the files to be comprehensively examined. All applicants have 10 days to file any appeals.
Digital Policy Minister, Nikos Pappas, said on Thursday that a new tender will be called for one of the seven licenses put up for sale that was ultimately not acquired. The same rules and conditions will apply for any interested parties.
Commenting on the expected closure of Mega Channel – which has caused a reaction from Greek journalists and the station's employees that are unpaid for many months – Pappas said it will be a "business decision" made by the station's owners that will inevitable have a devastating effect on employees./IBNA