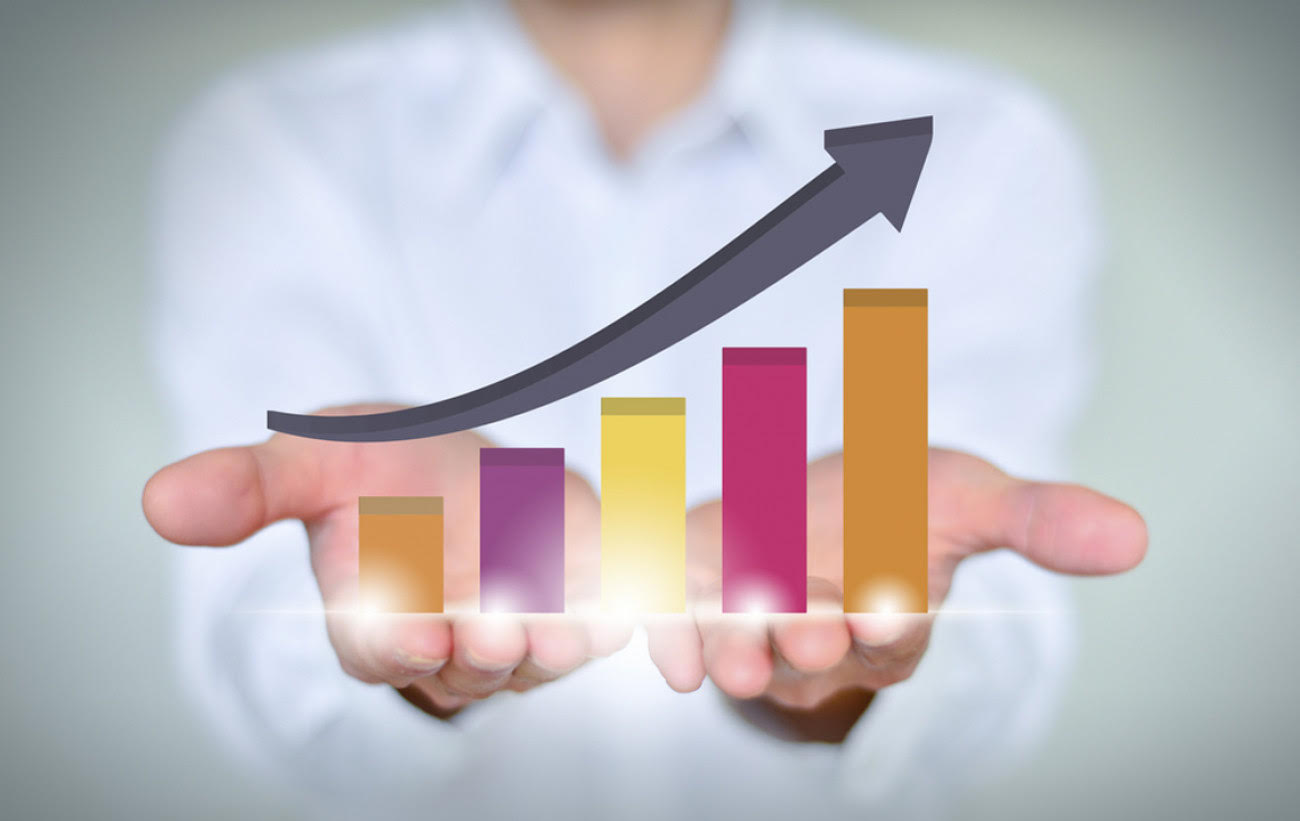 The European Commission announced on Tuesday the allocation of resources per Member State for the 2021-2027 period and the new regulations of the NSRF programmes. On the basis of the first figures, Greece benefits from a net increase of 8% for the European Regional Development Fund, the European Social Fund and the Cohesion Fund, in relation to the current period (2014-2020). In absolute figures, this corresponds to € 21.696 billion in current prices, compared with € 15.664 billion in the 2014-2020 programming period.
This development is all the more important if we consider that in its proposal for the new Multiannual Financial Framework for Europe after 2020, the European Commission proposes a 7% reduction in the total (European) Cohesion Policy resources. So, Greece is getting more funds from a smaller budget.
Deputy Minister of Economy and Development, Alexis Charitsis, described the Commission's proposal for an increase in resources as a positive development. As he noted:
"The work done in recent years on the absorption of the NSRF resources under the co-ordination of the Ministry of Economy, the excellent co-operation with the competent Directorate of the European Commission and Commissioner Corina Crețu and the arguments of the Greek Government for a fairer distribution of resources in the following period, have contributed decisively to the current outcome. Our ministry will be in full readiness for the next time in the difficult phase of the negotiations until the finalisation of the allocation of resources and the adoption of the regulations, demanding the best possible result for the citizens and the economy."
A set of provisions to simplify the procedures applicable to NSRF programmes should also be included in the positive aspects of the Commission's current communication. The Ministry of the Economy has long insisted on the need to simplify the regulatory texts. It is positive that today, there is an actual promotion of a series of measures to simplify management and controls to make it easier for managing authorities, but mainly for citizens and businesses, benefiting from the NSRF programmes.
Over the next few months, negotiations will will take place for the finalisation of the Regulations and the allocation of resources to each country. This process will be painful and will concern all the arrangements that will determine the amount of resources of the new, 2021-2027 NSRF as well as the priorities and the procedures for their exploitation…. / IBNA