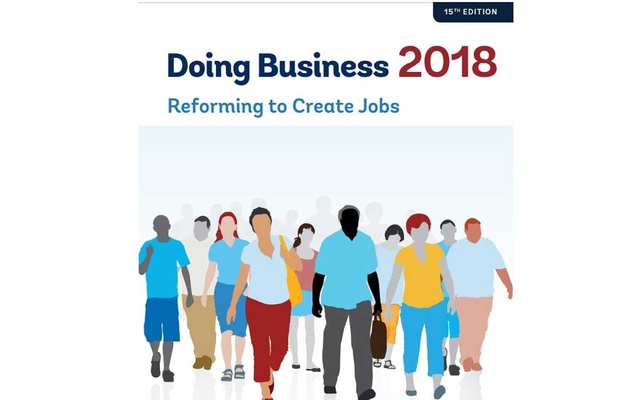 Kosovo, fYROMacedonia, Montenegro, Serbia, Romania and Bulgaria – have made it to the 50 countries that ranked best in the world in the Doing Business Report of the World Bank for 2018.
Although Bosnia, Croatia and Albania did not do as well as others, fYROMacedonia climbed to the top of the Balkan economy, and sat on the 11th position among "190 economies worldwide in terms of quality of its business regulations."
Kosovo managed it to the top 10 most improved world economies in the years 2016-2017, but, unfortunately, Croatia, Albania, Greece and Bosnia and Herzegovina were the "bad students" and did not pass the top 50 exams. As a result, they ranked 51st, 65th, 67th and 86th respectively.
"In its 2018 edition, the Doing Business report focuses on the area of reforms designed to create jobs. The bank's study has concluded that that entrepreneurs in 119 economies out of 190 saw improvements in their local regulatory framework in 2016-2017", wrote BalkanInsight…/IBNA