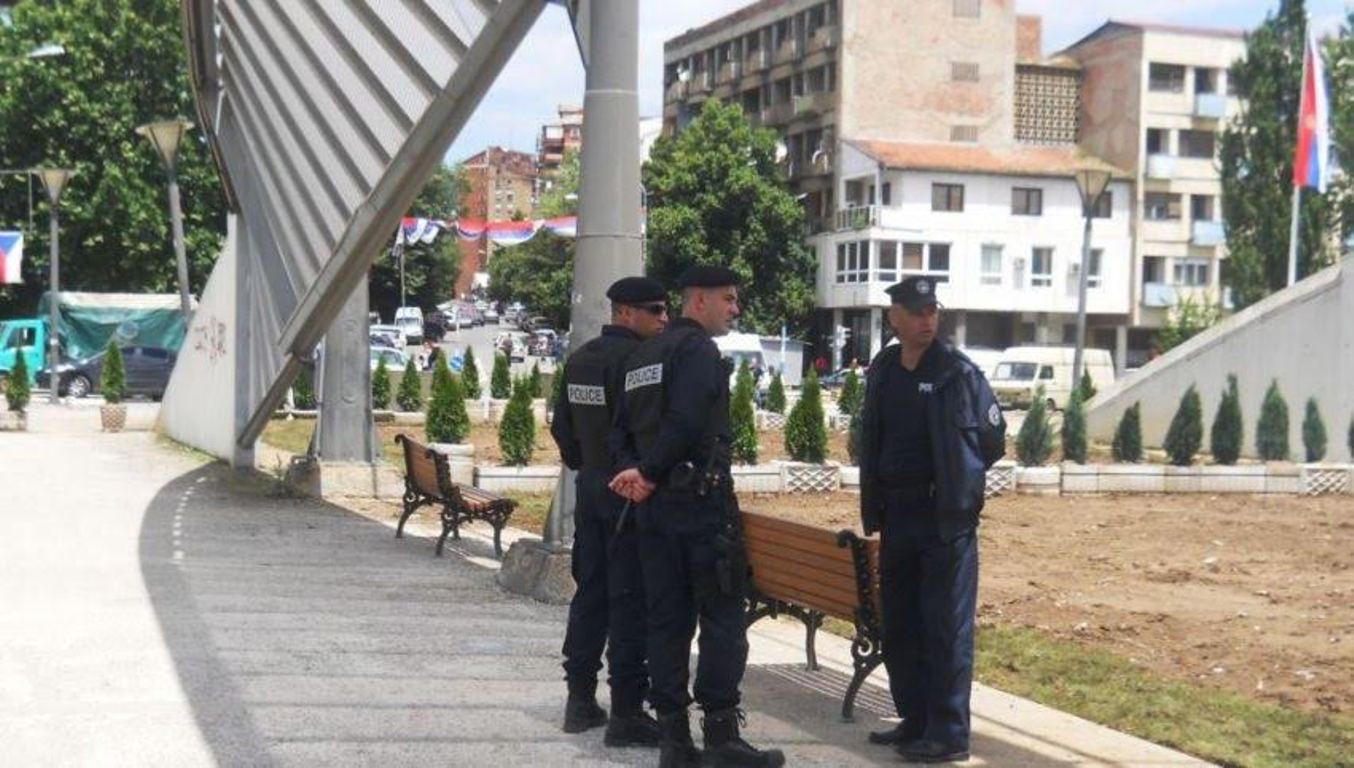 Situation with security in the north of Mitrovica continues to be unstable. Violence and incidents have continued even during the weekend. A person was killed on Friday evening in his bar in the Bosnian Quarter. This has happened two days after the murder taken place in "Filip Vishnjic" street in the north of Mitrovica.
A Serb killed a 57 year old, Murat Kuci, member of the Bosnian community. This way, for more than a month, Northern Mitrovica has become a battle ground for different criminal gangs.
The mayor of the northern part of the city, Goran Rakic demands from international institutions to boost security measures in the northern part of Mitrovica.
"Situation in Kosovo is very complicated. We are going through delicate processes. In the city there are several delicate areas. The Bosnian Quarter is one of them. It's been several months that we've complained about the fact that we're not happy with the security situation in several parts of the city. We have asked from EULEX, KFOR and Kosovo Police to increase the number of patrols and boost security measures in the city", Rakic said.
Meanwhile, Adriana Hoxhic, head of the Kosovo Administrative Office in the north has demanded from competent authorities to investigate on the case.
"Such events do not contribute to the stability of the situation. EULEX and Police representative must carry out investigations to bring perpetrators before justice and prevent such tragedies in the future", she said. /balkaneu.com/