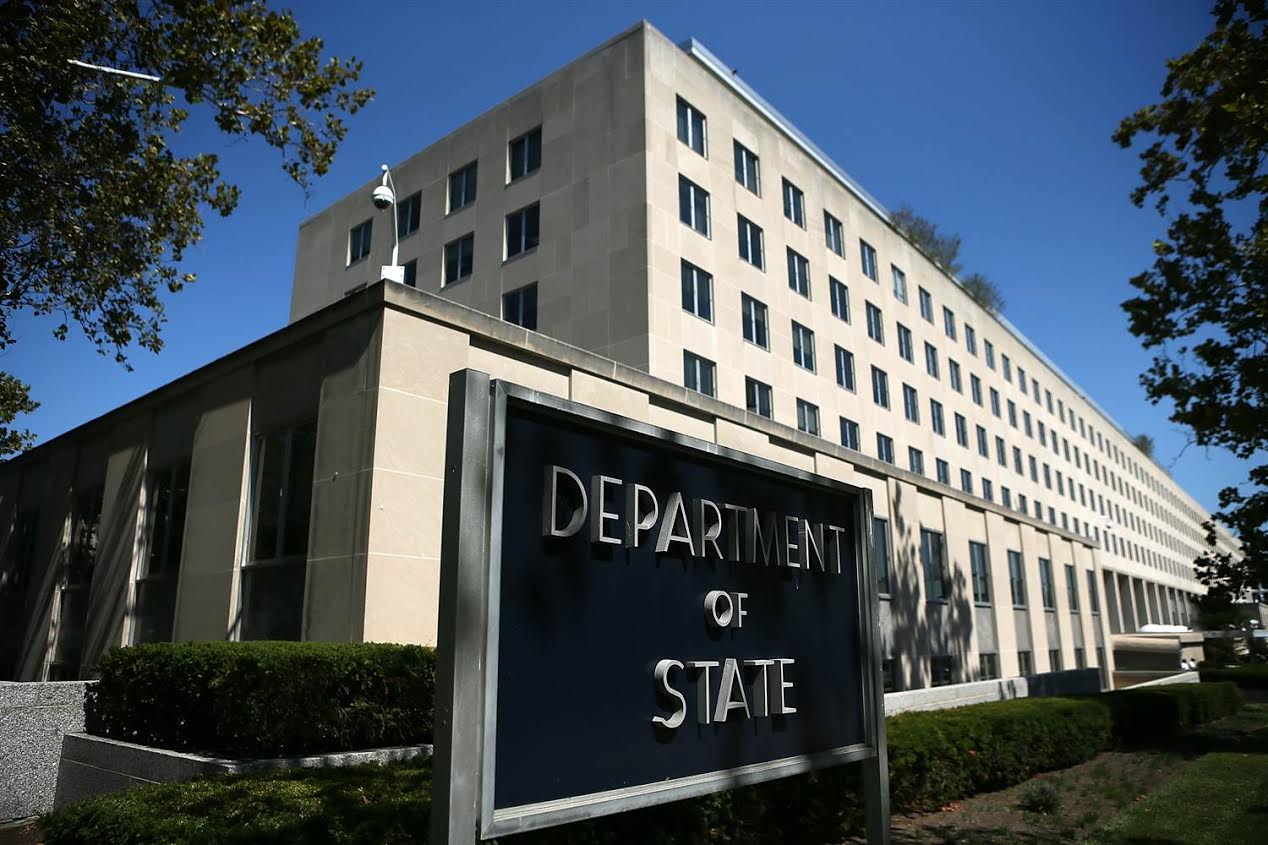 The US State Department issues on Tuesday its annual report about the freedom of religion in the world. The report includes data on the freedom of religion in 200 states and territories and also documents the violations perpetrated by governments, terrorist groups and individuals.
In the chapter on Kosovo, the report states that the Constitution prohibits religious discrimination and guarantees freedom of creed.
Religious groups have often complained that local authorities do not offer them equal rights and benefits when it comes to their properties and burial grounds.
Below is a summary of the findings of the report regarding religious freedoms in Kosovo:
The constitution prohibits religious discrimination and provides for freedom of religion, subject to limitations to ensure public order, health, and safety or to protect the rights of others. The law does not allow religious groups to register as legal entities, creating obstacles for them in conducting their affairs. The parliament considered a draft law that would allow religious groups to register as legal entities so they would be able to conduct business and legal matters with the state and private entities. Parliament approved the law at a first reading on November 29 and expected to hold a final reading in early 2018. Religious groups said municipal authorities often did not provide them with equal rights and benefits, especially with regard to religious property and burial sites.
The Pristina Municipality, citing the lack of a construction permit, continued to halt Serbian Orthodox monks from cleaning and making light repairs at the unfinished Church of Christ the Savior after vandals set fire to it in 2016. The Serbian Orthodox Church (SOC) said former Minister of Culture, Youth, and Sport Kujtim Shala did not fulfill a pledge to issue a permit for the reconstruction of a chapel in the Holy Archangels Monastery in Prizren. His successor, Kujtim Gashi, pledged to address the issue according to the law. Decan/Decani Mayor Rasim Selmanaj refused to implement a 2016 Constitutional Court decision awarding 24 disputed hectares (59 acres) around the Visoki Decani Monastery to the SOC; the judicial system did not hold him to account. The Kosovo Islamic Community (BIK) reported social and employment discrimination against devout Muslims, particularly in the public sector. The government worked with the BIK to combat violent extremism and condemned vandalism of religious places. Protesters attacked participants in several events hosting Serbian Orthodox pilgrims. In one incident, protesters threw stones and red paint at a bus carrying pilgrims to the SOC church in Gjakove/Djakovica, damaging one window, and spray-painted "murderer" on the church's outer wall.
On several occasions, unidentified vandals damaged SOC religious properties, despite government protection. An ethnic Serb damaged a mosque in Partesh/Partes Municipality; the SOC condemned the incident. Religious organizations met regularly to discuss property rights, legislative priorities, and local community issues. The Ambassador and U.S. embassy representatives met frequently with government officials to urge religious tolerance, passage of legislation to allow religious institutions to obtain legal status, and full implementation of the law protecting religious sites and to discuss efforts to resolve religious property disputes. The embassy advocated regularly and at all government levels for full implementation of judicial decisions in favor of minority religious communities. The embassy discouraged public officials, educational institutions, and other entities from engaging in discriminatory hiring practices against pious Muslims or other religious groups. Embassy officials regularly discussed religious tolerance with leaders of all major religious communities. /ibna/