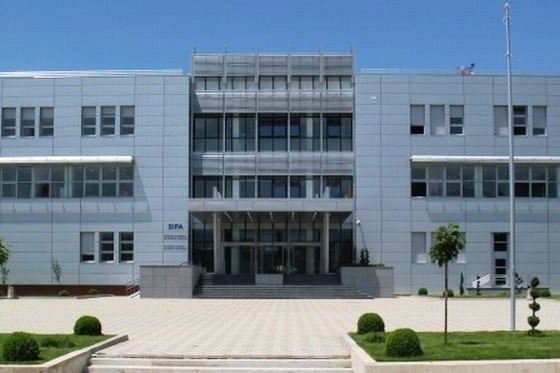 Sarajevo, December 21, 2015/Independent Balkan News Agency
By Mladen Dragojlovic
By order of the Prosecutor of the Special Department for Organized Crime, Economic Crime and Corruption of the BiH Prosecutor's Office, the State investigation and protection agency (SIPA) arrested on Monday a total of five suspects in the police operation under the code name "Lift".
They are charged that, acting as an organized group, repeatedly organized smuggling and sale in BiH, as well as smuggling in Germany, large quantities of weapons, mostly guns and ammunition and other military equipment, which are sold to persons known to them on the black market.
"During the search of the buildings, premises and vehicles used by the suspected persons, SIPA officers found and confiscated a larger quantity of weapons, ammunition and other military equipment intended for illegal arms market, which has been smuggled in BiH, Serbia and Germany", SIPA announced.
This is not the first time that SIPa is performing similar actions, since after war in BiH a large amount of ammunition and weapon has been left in the hands of citizens. Organized groups are buying those arms and smuggle it in the West European countries. Weapons from BiH have been found in Sweden, Germany and France.
One person was arrested in the summer of 2014 in France when the police found the illegal weapons in the car in which he arrived in the country. They found six automatic rifles with ammunition and kept the driver in custody, two other males from BiH were arrested and then SIPA performed searches in BiH, in accordance with informations received from France police. A year earlier, in 2013, SIPA and France police also found a large number of weapons and ammunition in the car with BiH registration plates. Similar cases of smuggling were recorded in Sweden and Italy and the general conclusion is that they are illegal weapons left in the civilian hands after the war in BiH.
In the announcement issued after operation at Monday, SIPA emphasized that the BiH Prosecution Office is undertaking intensive activities in the fight against international smuggling of arms, ammunition and explosives that criminal structures used in the commission of criminal offenses, and in these activities it will cooperate with the police and security structures of the countries of the region and the EU.