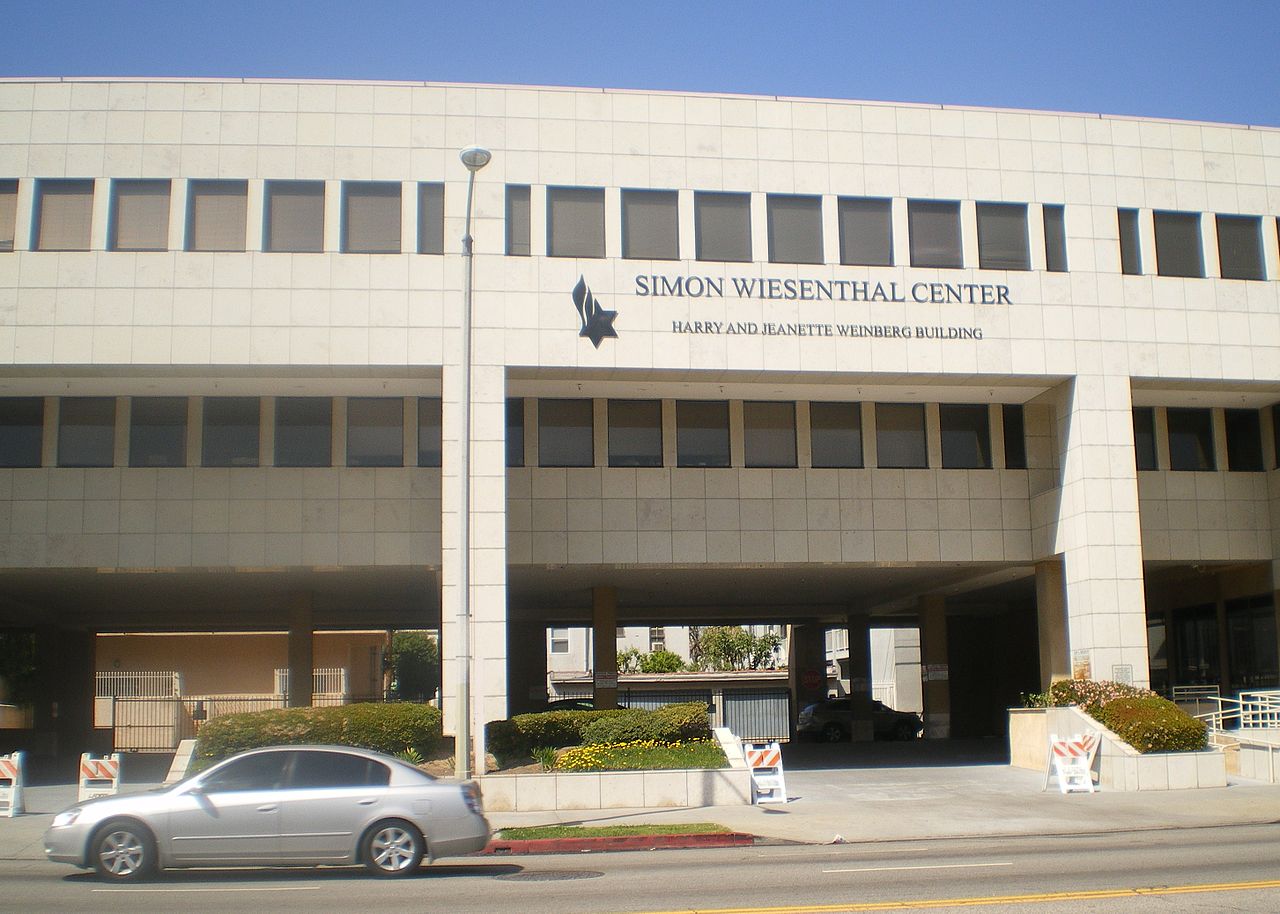 Review Hari Stefanatos
The Simon Wiesenthal Center, an organization dedicated in seeking war criminals,  urged Croatian authorities, on Thursday, start an investigation on Jakob Dencinger, who is suspected of having been a guard at the Auschwitz death camp.
The organization's statement quoted Efraim Zuroff, the head of the Simon Wiesenthal Centre – Israel Office, who had stated in an article in the Croatian Jutarnji List daily that Jakob Decinger, who is said to be living in Osijek, must be investigated.
"One thing has to be clear and that is that people who served as guards in the largest mass murder factory in human history, and were among those wanted for that service immediately after the war, do not deserve any sympathy due to age or to frailty," Zuroff said, to continue "the passage of time in no way diminishes the guilt of those who made the killing possible and old age does not turn criminals into Righteous Gentiles. And most important, the victims of that terrible camp deserve that those who participated in the crimes committed there are neither ignored nor excused."
Zurof also stated that Croatia has proved its willingness and ability in bringing war criminal to justice in both the case of Dinko Sakic and the fact that it requested the extradition from Austria of Ustasha Pozega police chief Milivoj Asner, but hs sated that "justice can still be achieved in the Dencinger case as well, and the lessons to be derived from such a trial are especially important in the light of resurgent neo-fascism which has once again raised its ugly head in Croatia".
According to the office of the Chief State Prosecutor (DORH), the Osijek County Prosecutor's Office is conducting a preliminary investigation.
(Source dalje)