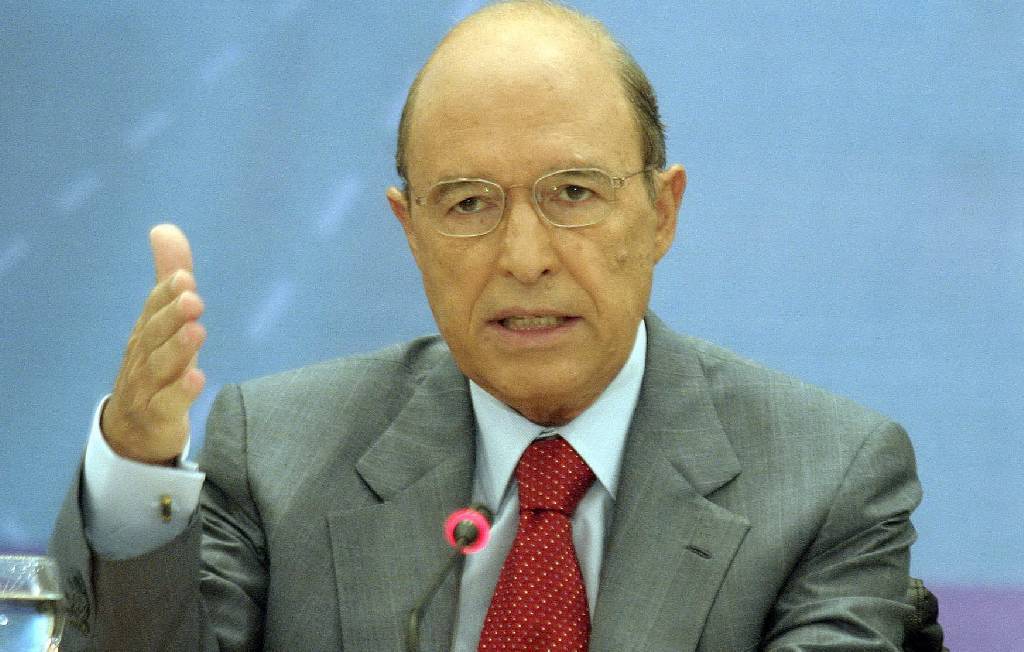 Athens, January 11, 2016/Independent Balkan News Agency
Greece's future is uncertain, warns former Prime Minister Kostas Simitis. In his article in the daily "To Vima", Kostas Simitis notes that in 2016 we must pay to our creditors, debts of about EUR 12.8 bn.
"The economic crisis, high unemployment, low productivity, shortcomings in all areas and the inability of the State to react are permanently phenomena", Simitis says in his article entitled "Real numbers, stale promises".
"Many attribute the misfortune mainly to foreigners, to the European Union, to the global capital, the many unknown and shady figures who pull the strings that keep us captive", said the former prime minister, adding that "they refuse to accept that the virus that has been troubling us is domestic".
"The cause of the current quagmire lies in our refusal and inability to adapt, to become a normal European country in terms of our policies, the institutions that determine the function of the state and of our society", he adds.
"The deep conservatism, along with the left-populist and fantasies of a radical mutation of the country maintain a closed, oppressive and regressive society that resists modernization", Simitis points out, inter alia.
The reaction of ANEL
The spokeswoman of Independent Greeks Marina Chrysovelonis has attacked Kostas Simitis on account of his statements in his recent interview.
With a statement she stresses that the former Prime Minister "represents the honorific of political life".
In her statement Chrysovelonis says among other things, "obviously Mr. Simitis pretends not to remember that his entourage and his government formed corrupt relations with big interests and cultivated underground trade relationships with companies such as Siemens and intermediaries like Christoforakos". She concludes by saying" "but the Greek people have no need neither by patrons, nor censurers without a trace of shame".