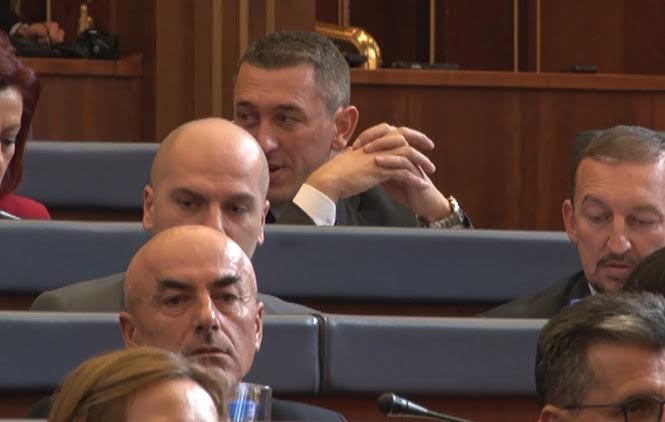 Some of the MPs of the Serb List have returned today in the parliament of Kosovo to discuss the bill on the 2017 budget.
The Serb List MP, Slavko Simic told MPs that the representatives of this party have decided to participate in parliamentary proceedings in order to defend the interests of their voters.
He said that he will fight until the Association of Serb Communes is formed.
"We come back to this parliament after a long time and I would like to tell you that you haven't delivered our conditions. Accept us as partners and not just as simple MPs. We will fight for our rights through institutions", he said.
The representative of the Serb community said that the party that he belongs to will strongly oppose the law on Trepca and Foreign Investments. /balkaneu.com/