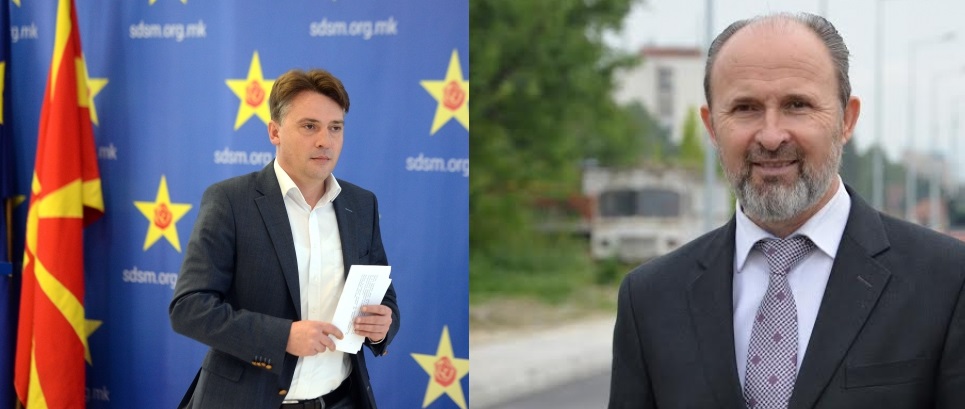 The most difficult race in the local government elections that will be held next month in FYROM will be the one for the city of Skopje.
SDSM (Macedonian Social Democratic Union) has announced today that it will run with Petre Silegov, who is currently an MP. Meanwhile, Silegov will run against the current mayor of Skopje, who is a representative of VMRO-DPMNE, Koce Trajanovski.
SDSM said that it will offer the citizens a development program.
The race will mainly take place between VMRO-DPMNE and SDSM, but Albanian parties will also run. Skopje is expecting to hold a second round of voting, due to the practice so far. /balkaneu.com/