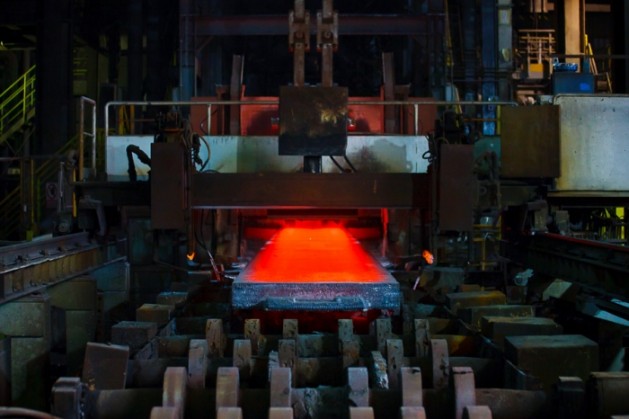 Revenues of the Russian-owned steel industry group SIJ shrank 13% year-on-year in the first quarter of 2013 due to a bad situation on the European markets. Employing just over 3,000 workers, the group generated revenues of EUR 179m and a profit of EUR 1.38m.
In addition to the poor market environment, the figures were also impacted by production shortfall associated with the installation of a new steel rolling machine at steel maker Acroni, SIJ Group has said.
The group sold 99,000 tonnes of products in the January-March period, down 15% year-on-year.
The group continues to invest in technology updates as well as in sales and processing centres in demanding markets.