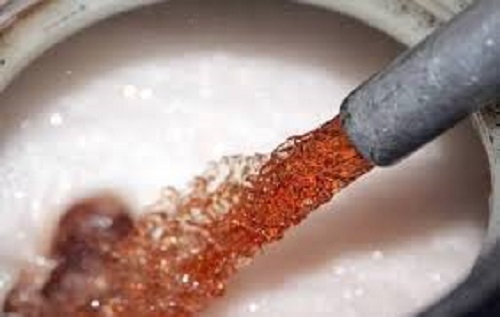 Review by Christos T. Panagopoulos –
Heating oil sales are showing an impressive increase this year as many consumers who experimented with alternative types of fuel last winter are returning to their tried and tested form of heating.
Market sources say that up to last Friday, trading company sales were up on last season at a rate that ranged from 20 to 80 percent.
The main reason for the return to heating oil is believed to be the increased subsidy offered by the state, amounting to 0.35 euros per liter and allocated to more households than last year. If one combines that with the comparatively lower retail price of the commodity this year – around 1.25 euros/lt – it means that the households eligible for the heating oil subsidy effectively buy it at 90-95 cents per liter, which is equal to the price before the special consumption tax hike.
The General Secretariat of Information Systems (GSIS) has so far received 260,000 applications for the subsidy, out of which 230,000 have already been approved. Applications are continuing to come in every day as the total number of eligible households has been calculated at 580,000, and last week the deposits started being paid into the bank accounts of eligible subsidy recipients – earlier than originally expected.
Source: Kathimerini