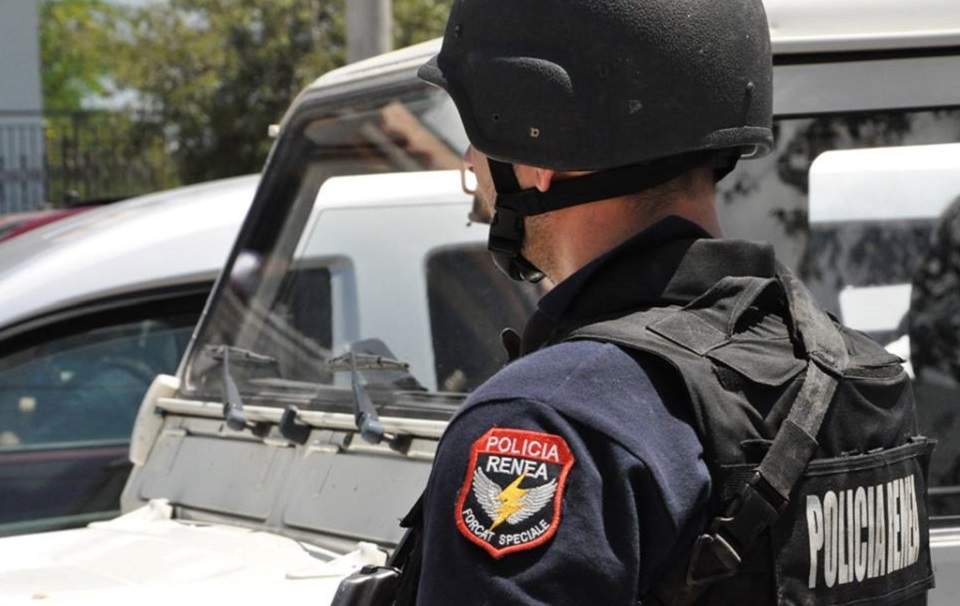 According to the state police, there were 58 murders in Albania in 2019, a number that is a significant decrease compared to 2012 where 126 murders were recorded.
On Tuesday, Prime Minister Edi Rama released some key figures showing a reduction in the number of killings in the country.
Rama also said that "meanwhile in 2020 the number is even more important".
"Good morning and with this evidence showing why some have forgotten to talk about an increase in crime (I do not want to refer to 2020, where the number is even more important, as the year is not over yet), I wish you a good day", Rama said./ibna