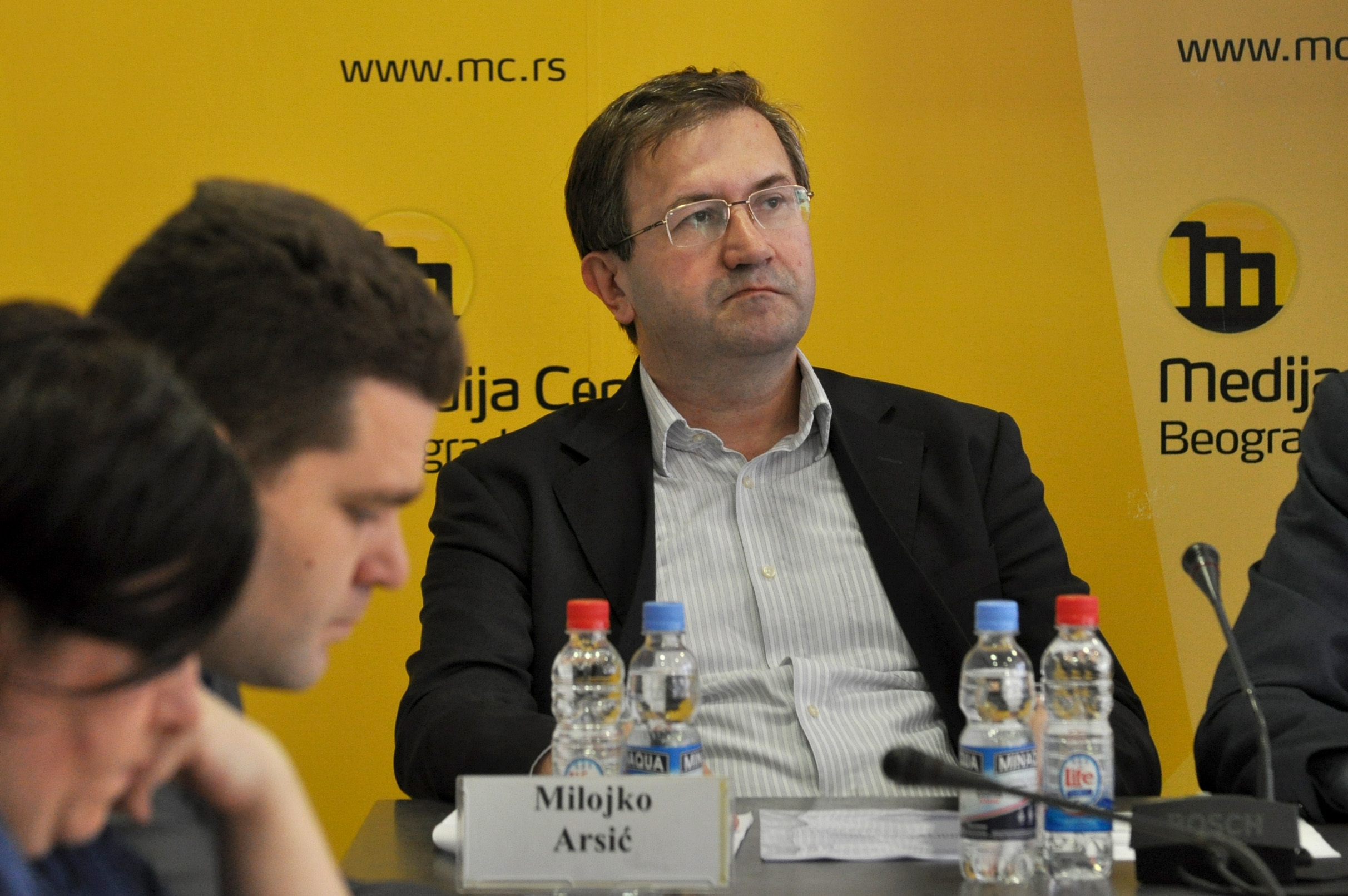 Belgrade, July 6, 2015/ Independent Balkan News Agency
By Milos Mitrovic
The crisis in Greece has not resulted in the drop of the dinar, the Serbian currency. The Serbian Central Bank is ready to enforce adequate measures in order to secure the orderly functioning of the banks in Greek ownership, media in Belgrade report today.
The Central Bank intensively monitors the performance of four Serbian banks owned by Greeks, particularly their liquidity and their relations with the parent banks. The objectives of these measures is to prevent uncontrolled money drain from Serbia or deposits withdrawal; however, there are no significant problems registered so far, Radio-Television of Serbia reports.
"Until now, these banks have not showed liquidity problems – on the contrary, their markers of liquidity are above the overall liquidity indicators in the domestic banking sector; there is no drain of the assets by their parent banks as well as the significant withdrawal of deposits", Central Banks stated.
Serbian central monetary institution has started to apply intensified monitoring measures on June 29, Beta news agency reported.
Serbian Central Bank maintains permanent communication with the representatives of the European Central Bank as the competent supervisor of the Greek banks. "There is regular information exchange considering the developments in Greece and further ECB steps; Central Bank is capable to timely enforce the adequate measures."
Taking into account that Serbian economy is connected with Eurozone countries, major changes in the value of Euro against the leading world currencies have relatively minor affect on the domestic foreign exchange market, the Central Bank claims. Therefore, the value of dinar against the Euro has not declined.
However, Serbia's public debt has increased for some 100 million Euros after Greek referendum results have been announced alongside with the subsequent 1.5 percents Euro decline, economics expert Milojko Arsic said today.
At the same time Arsic, who is professor at the Faculty of Economics in Belgrade, said that this does not necessarily mean that debt will remain increased  permanently because this was the effect of the current events in Greece.
"If Greece reaches an agreement with the creditors relatively quickly, the Euro will get stronger which would mean that Serbian loses were temporary", Arsic told Tanjug news agency. But Arsic added that Serbian public debt has increased by EUR 560 million in the first six months of 2015 because of the Euro's depreciation against the dollar.