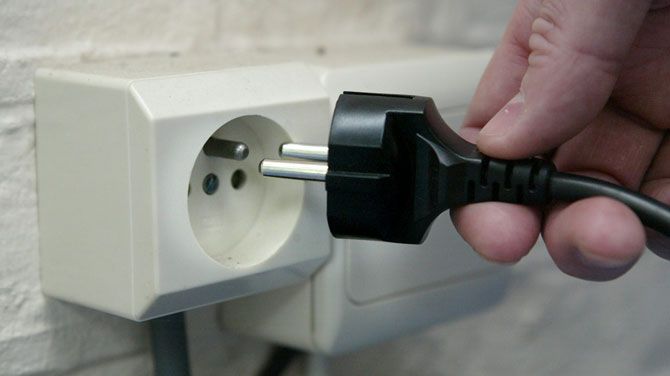 Podgorica, July 16, 2013
State of Montenegro increases the price of power supply, private sector increases the price of fuel.
Power Supply Regulatory Authority in Montenegro announced on Tuesday the decision to increase by 2.38% the price of power supply starting from August 1, 2013.
The member of the Authority, Branislav Prelevic said that for households, the price of power supply will increase from 2.4 to 3.3%.
The decision was taken after considering the request made by Elektro-Ekonomia in Montenegro. This company had demanded for the price of power supply to increase by 6.17%, but this request was not accepted.
Higher fuel prices
While state authorities announced an increase of power supply, another source of energy, fuels are also seeing a significant increase in Montenegro.
The Ministry of Economy has declared on Tuesday that diesel, kerosene and other transport fuels will increase by 5 Euro cent starting from July 17, 2013.
Based on the new prices, a liter of Euro diesel will cost 5 cent more or 1.30 Euros starting from midnight.
Prices of petrol will remain unchanged until the month of July. Currently, unleaded Euro-super 98 and 95 petrol costs 1.38 Euros, but this price is expected to increase at least by 5 Euro cent. /ibna/