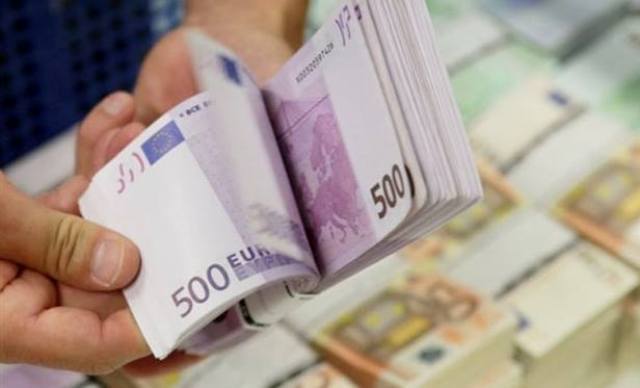 Tirana 16 August 2016/Independent Balkan News Agency
By Edison Kurani
The common European currency is undergoing a progressive devaluation and the Bank of Albania seems unable to refrain the occurrence as it did in previous years.
The average current exchange rate is one Euro equal to 135 Lek, the lowest value in at least the last six years.
The official exchange rate of Bank of Albania on Monday, Euro sale value was 135.96 Lek, while the rate for the most of the second level banks was one to two points lower in purchase value and one to two points higher in sale value.
According to several experts the devaluation from the average figure of 140 Lek to less than 136 Lek has been caused by many factors. Among them, the traditional factor, immigrants' arrival, tourists' afflux increase in summer season.
The majority of tourists come from Kosovo, where the official currency is also Euro.
These factors have enabled the entrance of larger amount of foreign currency, which exchanged to local currency has consolidated the latter.
Euro devaluation is bad news to many people in Albania who get their salary in Euros and for many others who make payments in Euros.
Whereas to those who have loans in Euro and their income are in Lek, the devaluation is good news, as for the installments they spend about 3.5 to 4 percent less. /balkaneu.com/