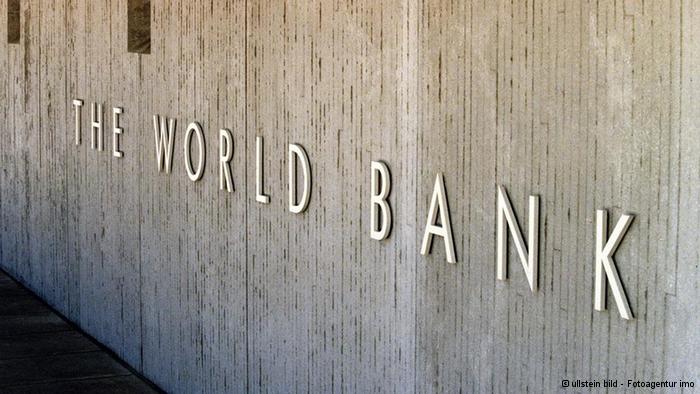 Tirana, 18 June 2015/Independent Balkan News Agency
In its recent report, the World Bank notes that for 2014, the real rate of loan interest rates in the Albanian market has gone down to 7,1%, as opposed to 8,9% in 2013.
This indicator has seen a constant fall during the last four years, following the trend of the other countries of the region, where nominal interest rates have fallen.
The real interest rates on loans in Albania are similar to the other countries of the region.
For 2014, Montenegro has a 6.4% interest rate, while interest rate in Kosovo was 12.5%.
For FYROM and Serbia, no data have been published yet for 2014, but for 2013, the real loan interest rate was 8% for FYROM and 11.1% for Serbia. Bosnia and Herzegovina makes an exception for 2014 with a -53.7% real interest rate, which relates to the strong deflators of Gross Domestic Product.
The real interest rate is a significant indicator, especially for lending to businesses and the fall of this indicator in the recent years means lower costs to support new investments. /ibna/