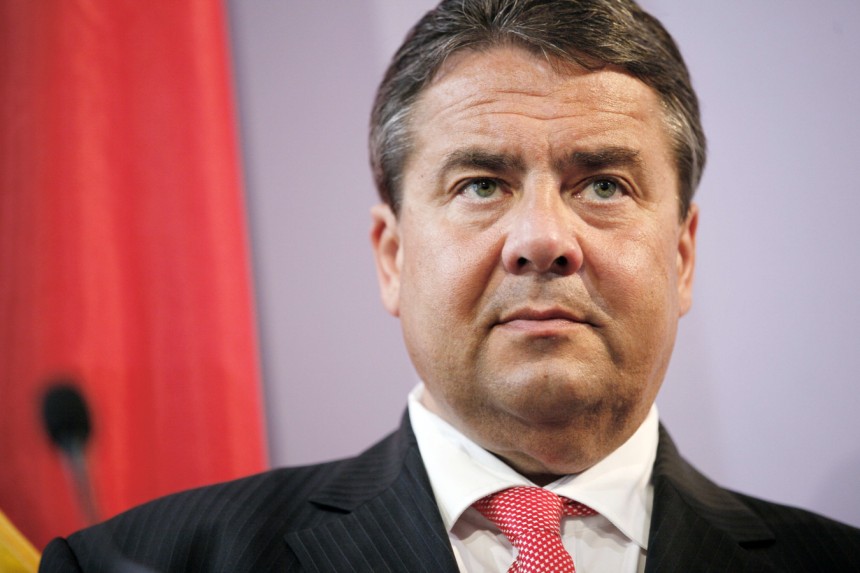 Athens, June 30, 2016/Independent Balkan News Agency
By Spiros Sideris
The participation of German business groups in privatization to be launched in Greece is the reason behind the trip to Greece by German vice-Chancellor and Economy and Energy Minister, Sigmar Gabriel, who will be accompanied by 40 business representatives.
At 1pm Thursday he will meet with Prime Minister Alexis Tsipras at the Maximos Mansion. According to a publication of «Deutsche Welle» Gabriel will accompanied Thursday and Friday only by representatives of German companies already operating in Greece.
As he says: "among them "Mitsubishi Hitachi Powers Systems", which is building a power plant from coal to Ptolemaida, and the consortium has built the Athens airport and many highways in Greece. Also the State German bank "KfW", which has allocated EUR 100 million to the Greek Development Fund and the banking pool" ProCredit ", which has opened branches in Northern Greece. Also represented the" Fraport ", which manages 12 regional airports, the travel company "TUI", the Federal Association of Tourism German Economy (BTW) and the chemical and pharmaceutical industries "Bayer", "BASF" and "Boehringer Ingelheim"". Moreover, special is the German interest in renewable energies and especially the islands that are not connected to the national grid. for this reason, Z. Gabriel followed by many companies in this industry, such as «Emerson», «Nordex» and «Solarworld».
The aim also of Germany and the visit of Sigmar Gabrie, according to the oublication, is "to limit the scope of other countries, such as China, Russia or South Korea, to take advantage of the forthcoming privatization".
The «Deutsche Welle» even says that in the Tsipras – Gabriel discussions there will be mention to the subject of European social democracy, with which the Greek Prime Minister and SYRIZA have more frequent contacts.