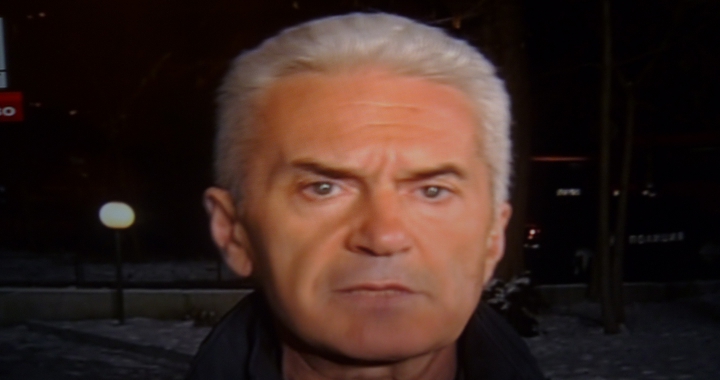 Ataka leader Volen Siderov says that his party's judgment on Plamen Oresharski, the socialist nominee to be prime minister in its planned "programme government", will depend on Oresharski's achievements in office.
Siderov, one of four leaders of political parties that have won seats in the 42nd National Assembly and who held talks on May 17 with President Rossen Plevneliev on the date of Parliament's first sitting, also rationalised how his ultra-nationalist party will live with being bedfellows with its bête-noire, the Movement for Rights and Freedoms (MRF), in supporting the "programme government".
Ataka and the MRF, the party led and supported in the main by Bulgarians of ethnic Turkish descent, exist in constant mutual enmity.
"We are not going to work with the MRF," Siderov told journalists, in a mirror-image message of what the MRF has had to say about his party.