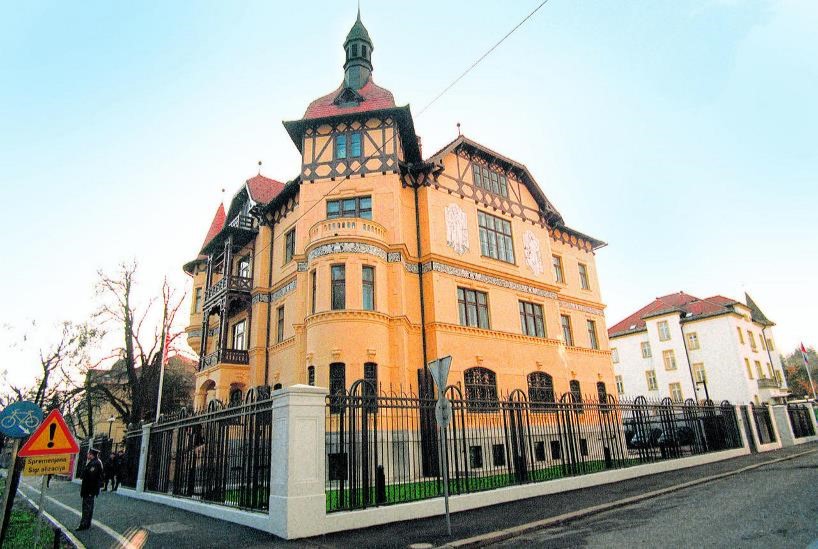 Review by Christos T. Panagopoulos –
The US Embassy in Ljubljana remains open despite the current partial US government shutdown, but it will be limiting some of its activities, the embassy explained on Wednesday.
Activities that advance the protection of American citizens, national security interests or trade and economic activities are authorized to continue, the embassy wrote.
The consular section of the embassy remains 100% operational. American and Slovenian citizens who need consular services should continue to make appointments as usual, it added.
The failure of the US Congress to pass by Tuesday the federal budget in the face of a battle on health reform has forced the first government shutdown in 17 years, closing federal agencies and sending around one million public servants on forced leave.
Source: Slovenia Times