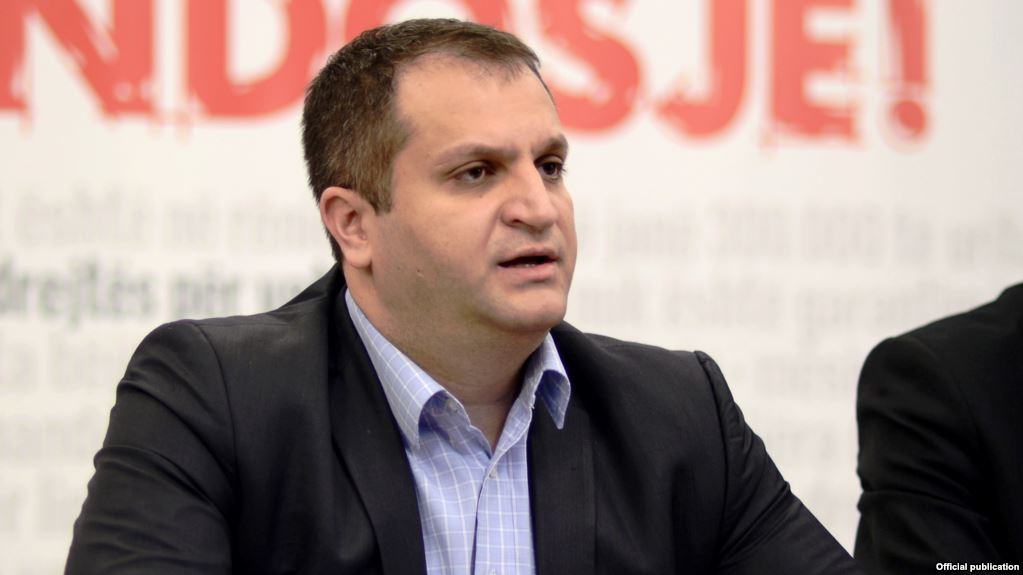 The mayor of Pristina, Shpend Ahmeti has left the Self Determination Party. In a letter published by media in Pristina, Ahmeti has explained his reasons as to why he has abandoned this party where he's been involved in the past seven years and one of these reasons relates to the tense situation that exists within the party and the numerous conflicts.
The clashes within Self Determination have emerged since December, following the publication of several private conversations between several MPs of this political party.
Since then, several key party figures have resigned.
IBNA learns that those who have left Self Determination, including the former chairman Visar Imeri, are expected to found a new political party.
The new political group is expected to take a significant number of MPs to Self Determination and form the new parliamentary group in the Parliament of Kosovo. Some of the figures who have openly declared that they are leaving are: Visar Ymeri, Dardan Mollicaj, Dardan Sejdiu, Shqipe Pantina, Fisnik Ismajli. /balkaneu.com/