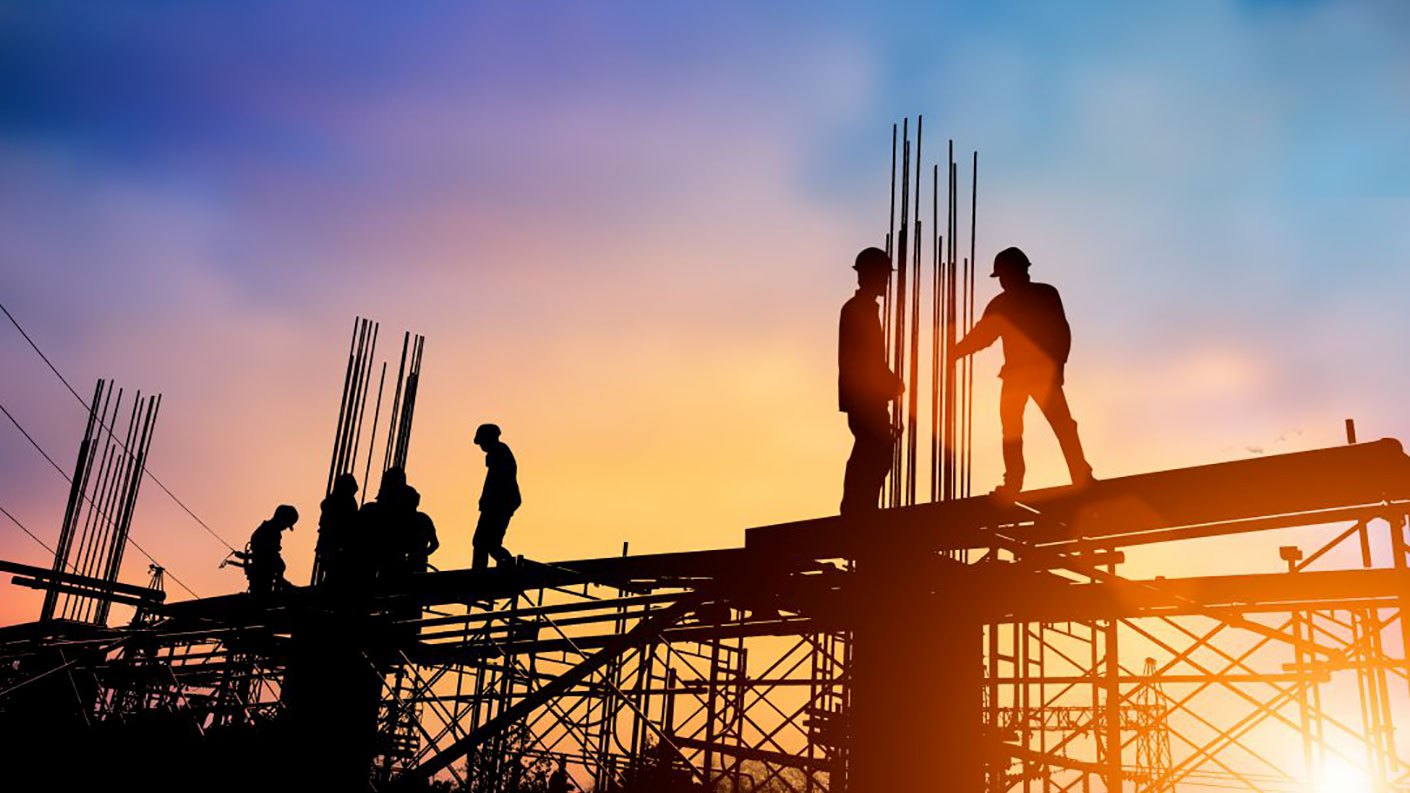 The Pancyprian Federation of Labour (PEO trade Union) is seriously worried about workers' safety in Cyprus, claiming that "Work kills more people than wars", as the head of the union's health and safety office, Nicos Andreou, said on Wednesday.
Over the past five years, figures are nothing but promising since 25 workers have died and over 8,000 were injured while at work.
A Cyprus Mail article reads that "Seven people have died in labour accidents so far this year." Numbers make no mistakes and current data demand political actions that will safeguard the workers' protection at work.
Figures become sadder when Andreou speaks of how the present condition looks like:
"….there has been an increase of between 27 per cent and 75 per cent in labour accidents between 2013 and 2017 in all basic sectors, at the time when the increase in total economic activity is 35 per cent.
There has also been an increase of between 25 per cent and 44 per cent in the frequency of accidents during the same period."
The above statistical data was presented at a union conference in Nicosia relevant to the topic and in order to touch upon the matter with fast, effective and sustainable solutions.
Andreou added: "There are employers for whom the pursuit of maximising their profits is more valuable than that of human life. They often put the health and safety of their employees second. Unfortunately, this is a reality that life itself confirms in a tragic way."
PEO believes that the Cypriot labout ministry must act swiftly and prevent harmful and deadly accidents from now on at working places. Moreover, it was highlighted that there are ongoing violations on the employers' part that go "unanswered". The union proposed to the state leadership to demand "a risk assessment plan" before okaying any new (for example) construction project as well as health and safety certificates of compliance.
Christos Malikkides, the permanent secretary of the labour ministry did not equivocate like most politicians usually do, noting that, although the ministry he is in charge of has taken a number of corrective measures, there is still "a long way from decreasing labour accidents and occupational diseases"….. / IBNA