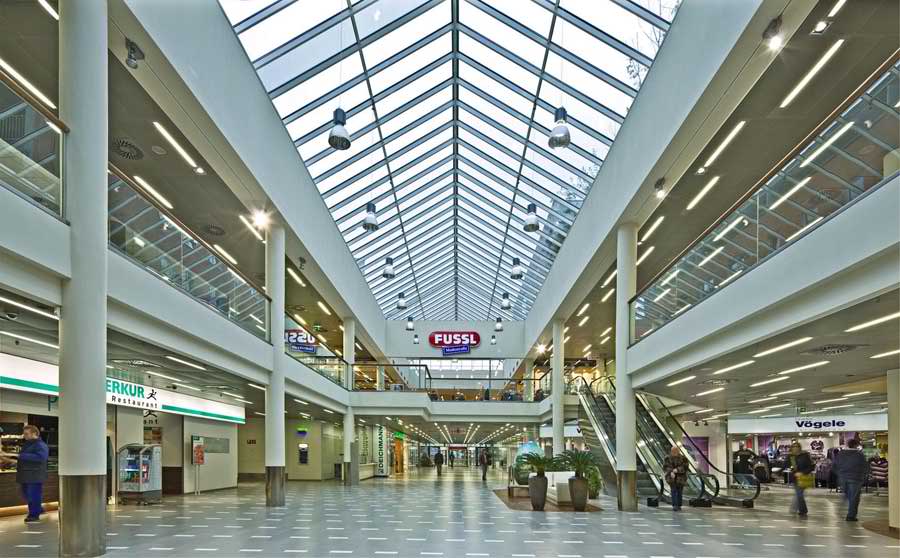 By Natasa Radic – Zagreb
It has been a rough crisis for some clothing and beauty brands so some of them decided to pull out from the Croatian market due to the bad results. The financial crisis and the drop of the purchasing power has significantly contributed to the austerity atmosphere so people rather save what they have today than buy new things.
Famous Sephora closed its doors in Croatia, Limoni – italian perfumery, closed 8 of its 21 shops, because since 2010 their business results have been dramatically decreased – up to 13.8 million HRK (1.8 million euros) in 2011. This is why the central office in Italy has decided not to financially support Limonis shops in Croatia nor stimulate their offer because they do not believe the situation will improve soon, according to Jutarnji list daily.
Prenatal also closed in Zagreb, just like youth fashion brand Fox, Marks&Spencer have had the decrease in their profits of 1.5 million euros in 2011, sandwich restaurants Subway closed, too and it seems like the only luck ones are those dealing with chicken. A relative late-comer to the Croatian market, Kentucky Fried Chicken opened three of its restaurants in Croatia last year and they did not regret it. Goran Golubic, KFC's head in Croatia told Jutarnji list that KFC plans to open more restaurants in Croatia, up to 3 per year and employ 350 people.
Clothing and perfumery are closing because their main consumers are people from the middle class, as explained in the article of Jutarnji list, but for all those shopping lovers, the comforting news are that with the EU entrance on 1st of July new brands will arrive on Croatian market.