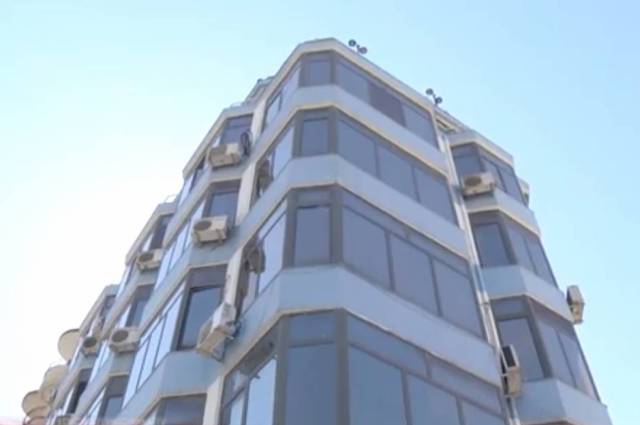 Tirana, 4 May 2015/Independent Balkan News Agency
A suicide took place on Monday afternoon in the south of Albania, shocking the entire public opinion about the way it was carried out.
A 20 year old from Libohova, Visiano Llacini, has posted a status on his Facebook profile, where he has announced his decision to leave this world and a few minutes later, he jumped off a bar, which was on the seventh floor of an apartment block in the city of Gjirokaster.
In his public message, the boy apologized, among others, to his relatives for this act.
The boy has killed himself following problems with a love story.
In his message, he tries to convince the girl that he is in love with her and that he was serious with his engagements.
"Girls, you better believe when a boy tells you that he would give his life for you…".
In this unprecedented message, the boy also announces the end of his life, when he writes: "Do not worry about me…. This was my mission, it ends here. I'm going. My scope has ended here… Farewell".
It's the first time that such suicide takes place in Albania, being announced in a social network.
It's been 25 years that suicide has been a growing phenomenon in the country. Love motives, sentimental disappointments, financial situation are the main causes of the suicides.
Unofficially it's said that every day attempts a suicide in Albania and a part of them manage to leave this world. /ibna