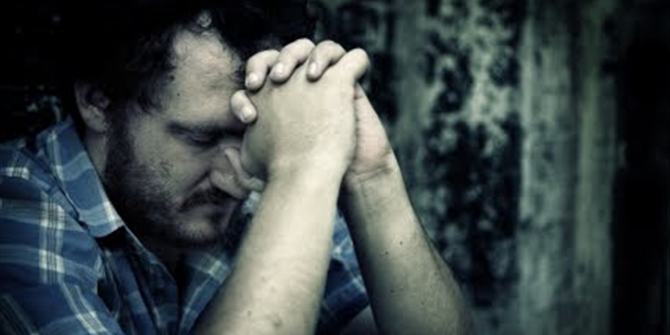 Review Hari Stefanatos
The General Greek Employees Union publishes shocking data on the employment conditions in Greece. Thousands of employees are not getting paid in time, often with many months delay, and if that is not enough many employers pay with coupons instead of money. Some companies give part of the salary as food coupons.
More specifically, according to data by the Employee's Union's Employment Institute that are published in the daily newspaper "Nea", around 1.2 million employees are being paid with delay of up to three months, while the established phenomenon of being paid in kind reminds one of the Middle Ages.
In particular, according to the report, there are employers who pay their employees with free accommodation in hotels or daily feeding, while in many other cases of retail businesses they pay part of the salary of their employees with food coupons and other products. Indeed, this phenomenon is not just in supermarkets, but also in other retail businesses that pay up to one third of the monthly salaries of their employees in the form of food vouchers from supermarkets.
There is also the practice of recruiting young men and women mostly under the age of 25, even with a 4-hour monthly contract of employment worth 180 euros, or 2.25 euros per day, while at the same time, approximately 1 million workers do not receive a leave allowance, as is required by law.
In addition, there are the cases where employers give 100 or 200 euros per month, instead of the whole salary, saying they will give the rest in the future.
Finally, in accordance with the data from the "Ergane" system, an important share in the labor market concerns flexible forms of employment. In particular, from the 423,174 recruitment announcements made between January and April 2014, 232,383 were full-time contracts, 140,527 part-time contracts and the other 50,264 concerned circumstantial employment.
(Source: Protothema)