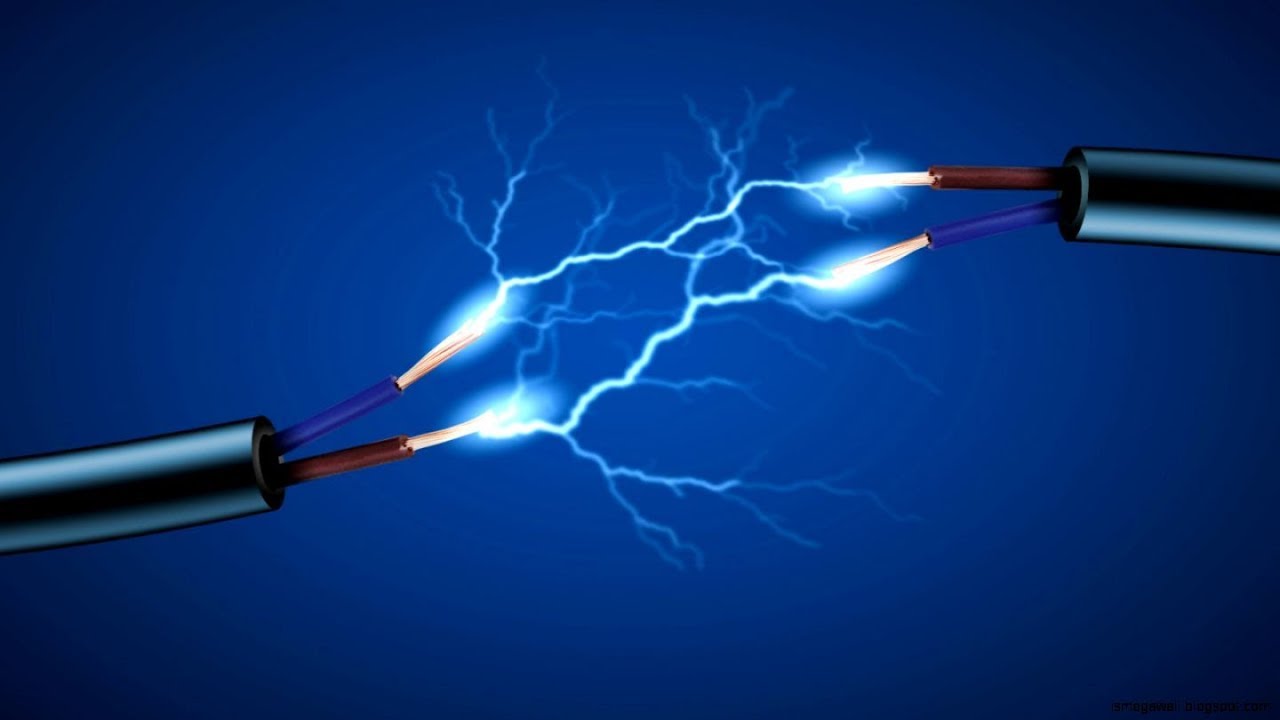 Businesses in Bulgaria have faced an increase of 203% in their electricity bills.
In this context, businessmen in Bulgaria composed an open letter to the Government, filling their complaints and demanding immediate action due to the fact that, on the basis of Eurostat's data and measurements, companies in Bulgaria pay the most expensive electricity bills across Europe.
In particular, as it is pointed out, domestic electricity bills in Bulgaria in this category of industrial electricity are twice as high compared to the average amount in Europe, where the price is set at 70 levs per hour.
More specifically, compared to Germany and France the price of electricity bills is three times higher.
The price of electricity in Bulgaria, according to this letter, is set at 196 leva per megawatt hour.
Companies, hinting the plausibility of manipulating the electric energy prices, warn that if measures are not taken promptly, these distortions will greatly affect the domestic market.
In 2018, the price of industrial power without taxes in Bulgaria was the eighth highest in Europe./ibna