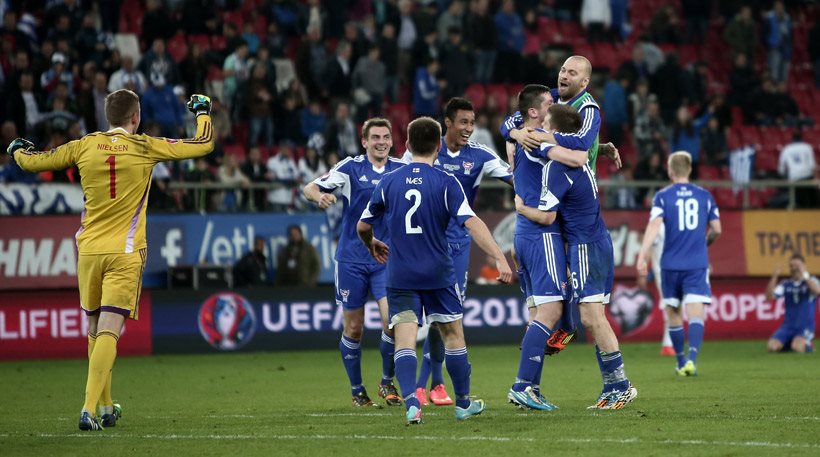 By Spiros Sideris – Athens
The Greek football national team was forced to a humiliating defeat from the Faroe Islands, 0-1 in Karaiskakis. This was the third defeat in as many games for the qualifiers of Euro 2016, at home. Greece has also been defeated 2-0 from Romania and Northern Ireland. Greece's only point came from the away tie 1-1 with Finland.
The last place in the table and the poor performance of the Greek national team, resulted in the removal of the coach of Greece Claudio Ranieri, who had succeeded to the position of the federal coach Fernando Santos, who had led the Greek team in the 16 of the World Cup of Brazil this summer.
Rank: Romania 10, N. Ireland 9, Hungary 7, Finland 4, Faroe Islands 3, Greece 1