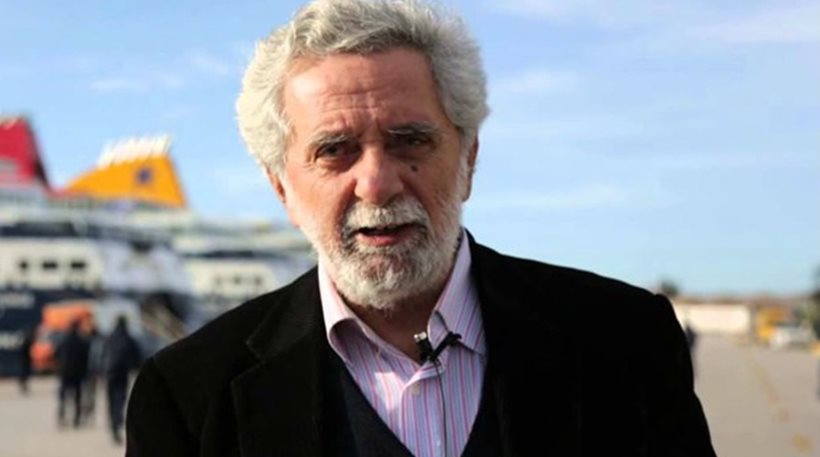 Athens, August 17, 2016/ Independent Balkan News Agency
By Spiros Sideris
People need to adopt a different mentality on marine and traffic security to avoid tragic incidents similar to the speedboat crash in Aegina, as well as strengthen existing rules, Shipping Minister Thodoris Dritsas told the Athens-Macedonian news agency on Wednesday.
"Any tragic incident generates questions on what we should have done and didn't do. There are however some things where whatever you do, if a sense of disdain is not embedded in people for such negligent behavior, for marine and land traffic, no measure, no control can be effective," the minister said.
"I think yesterday's irrational incident raises issues mainly on the strengthening of regulations for areas that serve as passages, such as the one in Aegina," he added, noting that regulations must be targeted and establish laws that are implemented by everyone.
Four people were killed and 16 injured on Tuesday afternoon when a speedboat crashed on a vessel carrying 25 tourists onboard off the coast of Aegina. According to the first indications, the speedboat slammed on the other vessel at a high speed, cut it in half and overturned it.
He also said the team of maritime investigators sent to conduct the formal inquiry is investigating the causes of the accident "not to assess it in penal terms but to come up with the improvements needed in the maritime safety system."
Source: AMNA