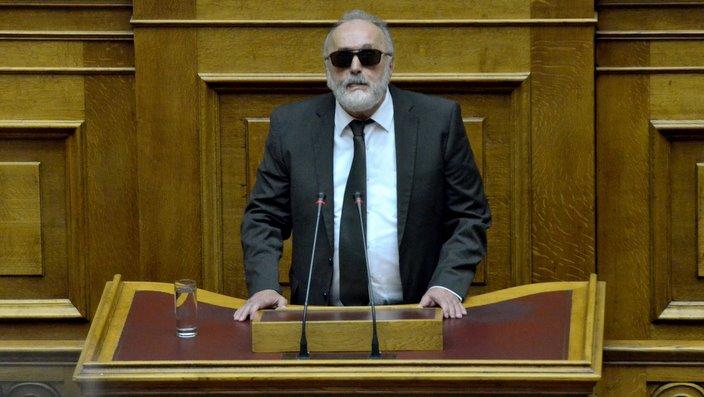 The recent oil spill from tanker vessel Aghia Zoni II, in the Saronic Gulf which caused significant environmental damage, is putting strains on the government's relations with the Syriza parliamentary group.
MPs have put pressing questions to cabinet members regarding the late response to the spill and what actions the government plans to take to stop environmental damage from spreading further.
Shipping Minister Panagiotis Kouroublis and his deputy Nektarios Santorinios met with MPs on Wednesday to brief them on how the situation is being dealt with. Kouroublis spoke to about 50 parliamentarians who heavily criticized the ministry of not responding in time and of making a mess of the communication strategy after the spill.
Kouroublis also came under heavy fire from main opposition party leader, Kyriacos Mitsotakis, on Wednesday. Speaking in the House of Parliament, Mitsotakis called on the minister to resign.
"What I am accusing you of is underestimating the problem," Mitsotakis said, adding that it took the government several days to request assistance from the European Commission.
Responding to the accusations, Kouroublis said that the government's response will be judged by its results, which should be apparent in the next 30 to 40 days when the oil spill is completely cleared up.
The Shipping Minister was backed by government spokesman Dimitris Tzanakopoulos who told reporters that Mr. Mitsotakis is used to demanding the resignation of a different minister every so often. He added that the cleanup effort in the Saronic Gulf is moving along at a fast pace.
Meanwhile, local mayors from the areas affected (Piraeus, Glyfada, Voula, Elliniko, etc.) are reportedly furious with the government's response to the spill, and especially the actions of the Shipping Ministry.
Although government officials promised that the oil will have been cleaned up within a month, experts have warned that the repercussions of the spill will last for years./IBNA