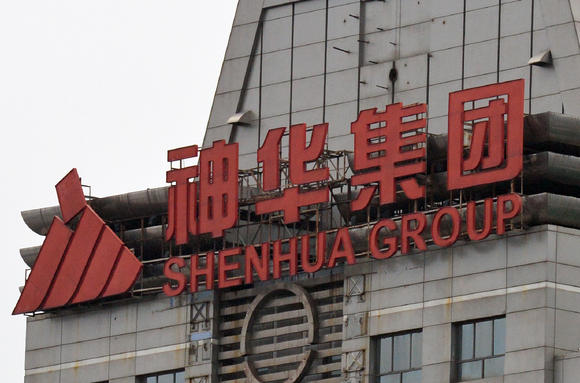 A leading state-owned mining and energy company from China, Shenhua signed an agreement with  Greek COPELOUZOS GROUP, on Thursday, November 2, in order to buy a 75% share of four wind farms developed by the Greek business, as part of a Development Agreement that had been signed in May 12, 2017 in Beijing between the two.
Copelouzos Group "specializes in strategic economic growth areas and specific industrial sectors, where its expertise and knowledge enable it to play an instrumental role in the conception, development and implementation of large-scale, industrial, technological and other infrastructure projects".
The aim of the two companies is to work together on reinforcing the green energy sector and strengthen environmentally wise, power production units in Greece and abroad.
Shenhua Renewable Co Ltd, the main business's subsidiary, 75% of shares in four wind parks developed by Copelouzos Group were purchased, "currently under operation or construction. This investment is the first by a Chinese company in the wind power sector in Greece. This cooperation will expand to other wind farms developed by Copelouzos Group", reports ANA-MPA.
On top of that, Shenhua,  the number one coal producer in the world and among the largest electricity producers in China, "signed a memorandum of understanding with the Public Power Corporation (PPC) and Copelouzos Group to become a partner in the joint company between PPC and Kopelouzos, PPC Solar Solutions SA."…/IBNA