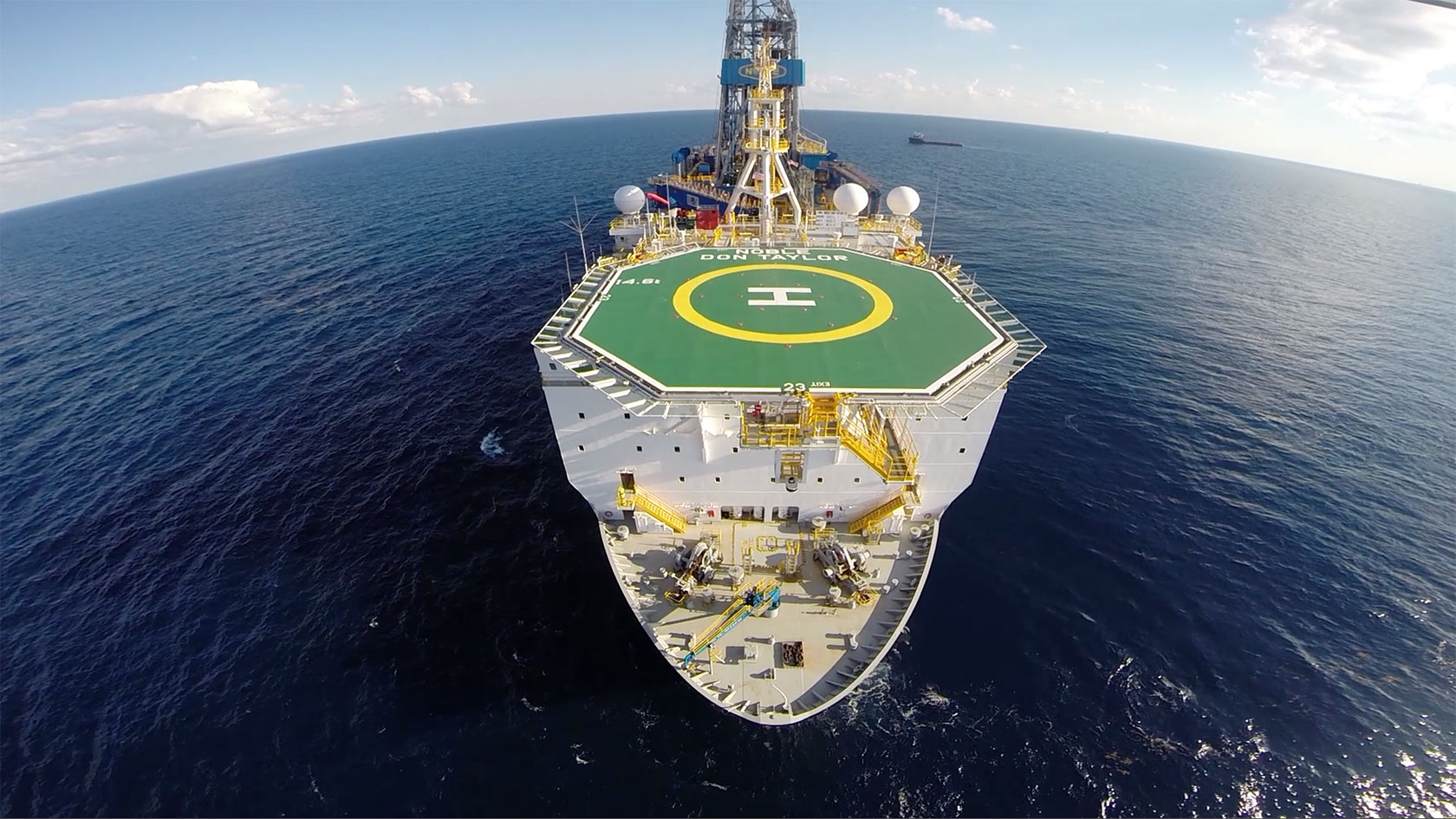 The signal to launch underwater explorations aimed at locating oil and gas reserves at the Bulgarian coast, and specifically around the city of Burgas, was given by Royal Dutch Shell.
But Shell is not alone in this, the company will be assisted by the Spanish Repsol and Australian Woodside Energy, which have also "closed" a binding agreement with the Bulgarian Government since 2016 to conduct underwater, at great depths, exploratory drilling.
"With partners and with good standards, we started preparing ourselves to conduct exploratory drilling for the next 18 months. The drilling machine is expected to move to the point of interest so that on April 1 we can carry out our first exploratory drilling", said Alexander Kayes, head of Shell in Bulgaria. "The period that elapses from the exploration stage and the commencement of exploitation and production of crude oil from this field can last from six to ten years", Alexander Kayes said.
In particular, the first exploratory drilling will take place in the Khan Kubrat 1-14 field in the Black Sea at a depth of 1,300 meters and, according to the design, it is expected to last three months.
In November, Total, along with Austrian OMV and Spanish Repsol, conducted their third exploratory drilling next to the field, which Shell is expected to explore in the Black Sea.
Shell's investment is expected to range between USD 50-150 million in the Khan Kubrat field in the Black Sea, 80 km off the city of Burgas, at the Southeastern part of the country.
The exploitation phase will continue, according to Alexander Kayes, for 20 to 30 years.
The aim, however, in the first phase, is to produce 75,000 barrels of crude oil per day for a decade, as has happened in other similar cases./ibna