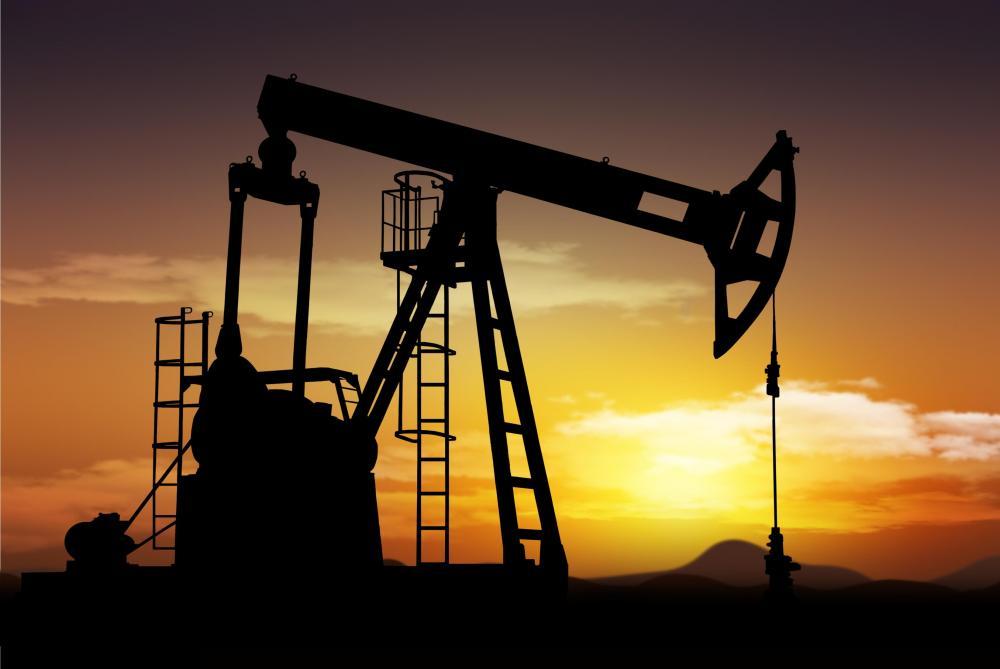 Initial tests on the Shell Upstream Albania B.V, (Shell) Shpirag-4 appraisal well near Berat, central Albania, have confirmed the flow potential of a significant light oil discovery.
"The Shpirag discovery was the first in Albania's onshore 'fold and thrust belt play' (the geological setting where the hydrocarbon reservoir sits) in which Shell became involved," said Marc Gerrits, Shell's Executive Vice-President, Exploration. "We are pleased that these initial tests have confirmed the potential of this discovery and look forward to growing our business in Albania."
The multi-day production test on the well performed as expected, with a flow potential of several thousand barrels of oil per day. The commercially recoverable volume of oil from Shpirag is still to be determined through further appraisal activity.
The Shpirag discovery, in a fractured carbonate reservoir, is in an equivalent geological setting to the large Val D'Agri and Tempa Rossa fields in Italy, in which Shell holds a substantial non-operated position.
The next step in the appraisal programme is to conduct an extended production test on the Shpirag-4 well, followed by further appraisal drilling at the Shpirag-3 well. In parallel, Shell plans to drill further exploration wells within the acreage it holds to test their potential.