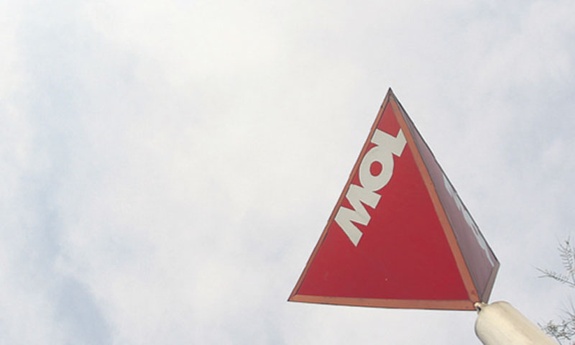 By Marija Avramovic – Zagreb
The hungarian company MOL announced yesterday that the croatian government and MOL may sell INA shares despite the decision of the arbitral tribunal, after which the Ministry of Economy reacted to the announcment and published on its website a statement.
The arbitral tribunal in the INA-MOL procedure made  the decision of the arbitral tribunal on August 16, according to which Croatia has proved prima facie that the disputed contracts were transacted through corrupt manner and were therefore void and that the Court has issued an interim measure against MOL that restricts the right of the said company to sell INA shares, the ministry noted in the statement.
The ministry's press release states that the court did not adopt any measures against the government nor has limited access to the government's package of shares.
Despite the fact that Economy Minister Ivan Vrdoljak repeated for several times that he would not comment on the INA-MOL arbitration decision, the ministry pointed out that, in response to the inaccuracies contained in MOL's statement they feel that they must respond "because of a series of incomplete and in some cases inaccurate information that emerged in public, and which are contained in today's statement from MOL".
"The arbitral tribunal issued an interim measure against MOL that do not prevent, but limits the right of MOL to sale INA shares (shares can be sold only under certain conditions)",  the ministry specified.
"The tribunal has not issued an action against the government, which would in any way limit the disposal of the government's package of shares, nor has issued any other measure against Croatia," concluded the ministry of economy in its statement.
Hungarian MOL yesterday announced that, despite the arbitration proceedings, both MOL and the Croatian government can sell INA shares.
"In its ruling on August 16, 2014 the tribunal has actually explicitly ruled that it was not prepared to restrict the sale of INA shares. Therefore, MOL and the government (and all other shareholders of INA) can still sell their shares in INA during the arbitration process", MOL stated.