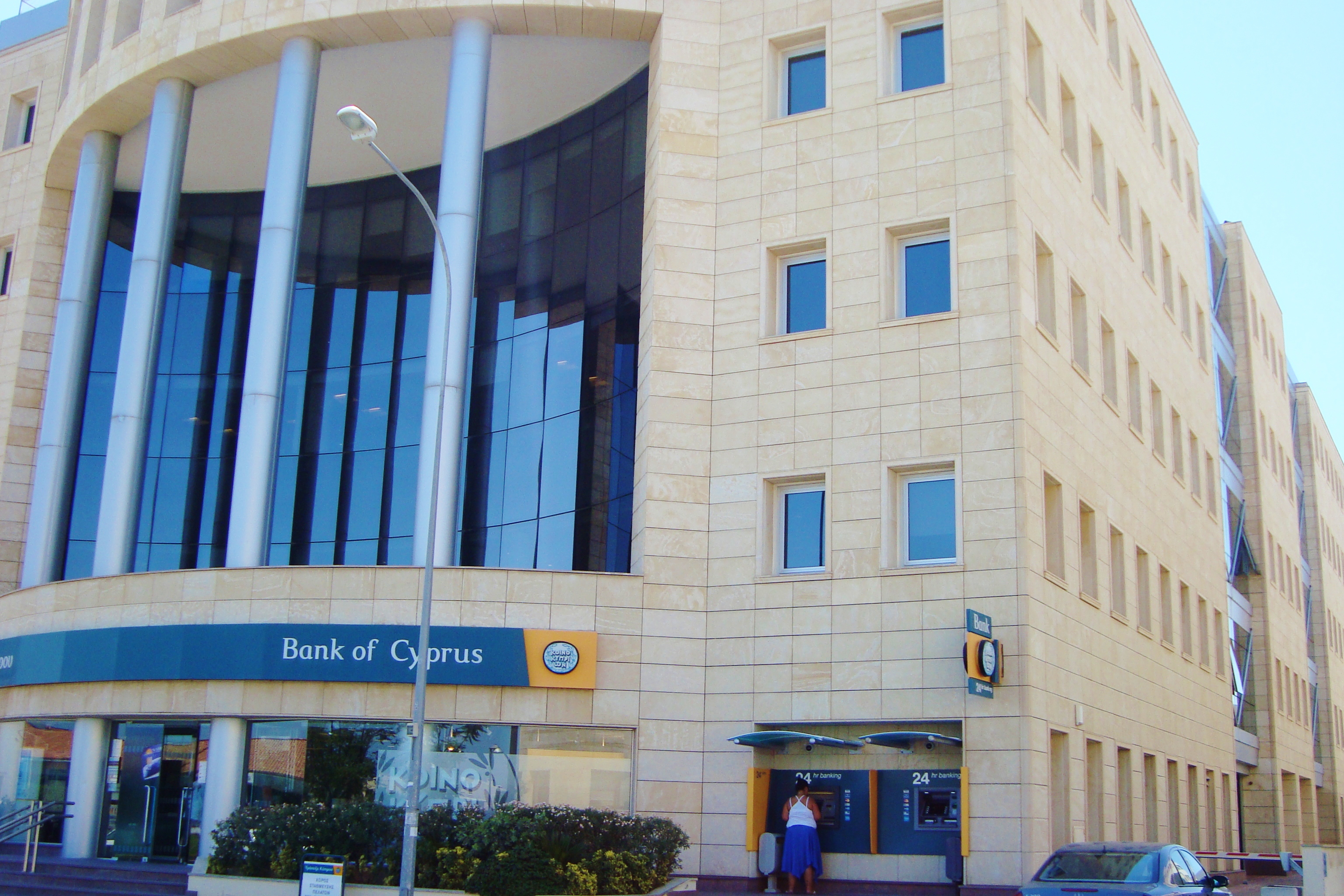 Review Hari Stefanatos
There was a change in the ownership structure of the Bank of Cyprus after the capital increase of €1 billion to the price of 24 cents, with the participation of institutional investors from Europe, North America and Russia, including a number of investors attracted by WL Ross & Co. LLC and the European Bank for Reconstruction and Development (EBRD).
According to reports, the EBRD has invested €120 million acquiring control of 5.7% of the share capital. The president of Wilbur L. Ross said that "in cooperation with the Senior Management of the Bank of Cyprus, we have attracted international investors who committed for 40% of the placement."
The increase in share capital by €1 billion is expected to strengthen the Index Common Equity Tier 1 at 15.1%. The completion of the placement is subject to the allocation of up to 20% of the total shares granted in the first phase (clawback) to existing shareholders of the bank. They will be allowed, within a period of 15 days, beginning on July 31, 2014, to apply for a number of shares up to 20% of the total shares granted in the installation at the same price as the offer price.
The final say in the capital increase will have the existing shareholders at an extraordinary general meeting to be convened. Meanwhile, mass actions and mobilizations decided yesterday at a meeting the former shareholders of the Bank of Cyprus.