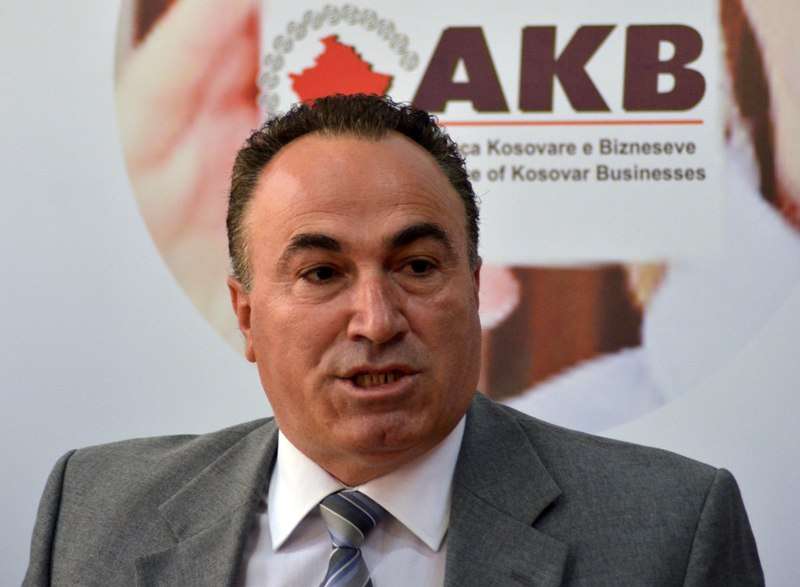 Delaying the formation of institutions after the February 14th elections will exacerbate the country's economic crisis, head of the Kosovo Business Alliance (AKB) Agim Shahini claimed.
In an interview, Shahini said the non-functioning of decision-making bodies could hamper decision-making and law-making processes.
"Obviously because, once international funds are ready to support the various economies in crisis in the Balkans, and given that these economies can only be assisted if there is economic stability, and a functioning Parliament and government are in place that make decisions and issue laws to support, only then will we have sufficient resources for the economic development of the country."
He also added that a crisis is imminent due to the non-functioning of the Parliament and the government, but also the decisions that need to be taken for economic growth and recovery.
As he explained, the dialogue between Kosovo and Serbia will be one of the challenges and obstacles in the development and integration of Kosovo into international mechanisms.
Shahini said the country will face an economic and political crisis in 2021. He said last year the country's profile was damaged by the Special Court.
"This year we will face an economic crisis, a political crisis, and not to mention the damage our country's image suffered over the past year, including the Special Court nad the dialogue with Serbia, which will represent one of the challenges and obstacles to Kosovo's development and integration into international mechanisms," Shahini concluded. /ibna