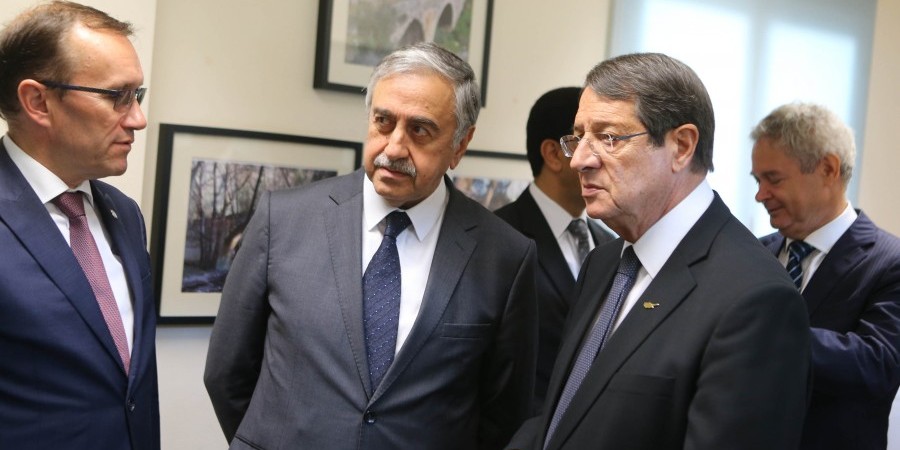 Norwegian diplomat Espen Barth Eide has confirmed his resignation as the UN's special envoy on Cyprus.
He tweeted on Monday that his resignation was official. Eide will now run as a parliamentary candidate for Norway's Labour Party in September's general election.
UN Secretary-General Antonio Guterres said in a statement Eide had encouraged Cypriot leaders, "bringing them closer than ever before to their shared vision of a united Cyprus".
The envoy had served for the last 27 months "with steadfast dedication, commitment and creativity," Guterres said.
"Eide helped the two leaders make unprecedented progress towards reaching a viable and sustainable solution to the decades-old dispute," he added.
Eide, on Aug. 3, visited Greek-Cypriot leader Nicos Anastasiades and the Turkish-Cypriot leader, Mustafa Akinci, before leaving the island.
He later tweeted about his "fond memories" of Cyprus and his hope to return one day "to a united island"./IBNA