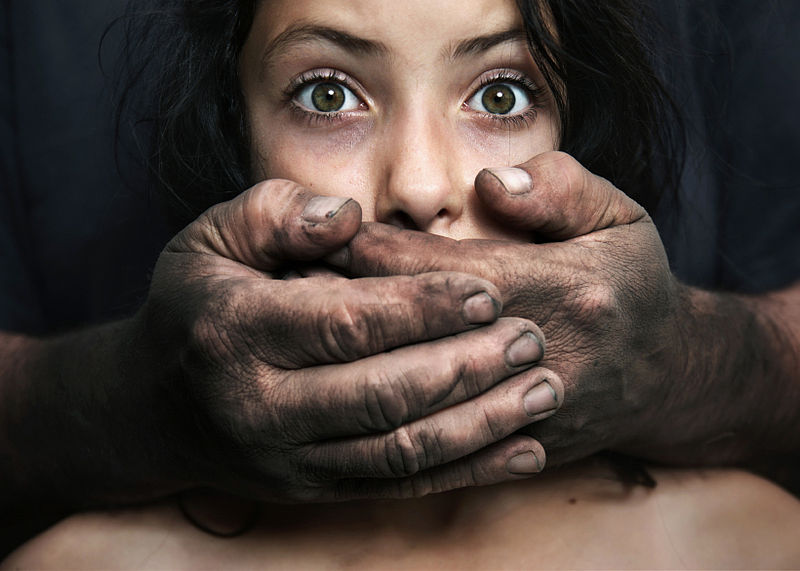 By Kyriacos Kyriacou – Nicosia
Cyprus made its voice heard on Wednesday in a global event, with an aim to drive change on the ground regarding sexual violence in conflict, by shattering the culture of impunity that surrounds these crimes, providing more support to survivors, and shifting the stigma of shame from victims to perpetrators.
Over 145 countries, 100 NGOs and members of the public are gathering at the Excel Centre London from June 10 to 13 in the Global Summit to End Sexual Violence in Conflict. The event in Cyprus was hosted by the British High Commission in Nicosia.
Speaking at the event, High Commissioner Matthew Kidd said that "any community, and that includes Cyprus, that has faced conflict has faced also cases of sexual violence in conflict and knows some of the consequences that that can have, short term and then long term".
"So we wanted today to do our part to reflect and echo the messages of the big summit meeting that is happening today in London, including with the presence of the Cyprus Defence Minister from here, to look at what can be done to uproot sexual violence from conflict situations", Kidd said.
He added that "we want to try to build up awareness of it here to try to encourage people here in Cyprus also to make their voice be heard, give their attention to it, show them too that it is time to act".
Affects millions
In remarks projected at the event, Foreign Secretary William Hague said "sexual violence in conflict is a global issue", adding that "it is not confined to one region, it has marked nearly every major conflict in our lifetime, and it has affected millions of women, children, and men".
`But around the world, the appalling crime has been committed in conditions of almost complete impunity, with only a handful of successful prosecutions ever taking place. I believe that we can and must eradicate the horrors of war zone sexual violence once and for all, but to do that we need global action and local leadership`, he pointed out.
Hague noted that the Summit is "the biggest meeting of its kind ever held", adding that "governments, civil society, the media, military, judiciary and the public are all taking part".
Practical steps
`We are discussing practical steps that will create real change, shattering the culture of impunity that surrounds these crimes, providing more support to victims, shifting the stigma of shame from the victims to the perpetrators, and launching a new international protocol to overcome one of the greatest barriers to justice, which is the lack of evidence`, he said.
He added that he wanted `the world to look back at the Global Summit as the moment that global public opinion joined together with a surge of political will to end the impunity that surrounds rape and sexual violence in conflict, so that in the future, far from any judge or prosecutor or law, any man in a conflict zone will think twice before ordering or committing rape`.
Hard to investigate
In remarks also projected at the event, the UN High Commissioner for Refugees Special Envoy Angelina Jolie said sexual violence in conflict is `a crime like no other`.
"It is hard to document, let alone investigate. It is so destructive it can lay waste to entire communities. Perpetrators do not discriminate, because these crimes are not about sex, but violence, terror and control. Adults and children of both sexes have been made to suffer the horrors of sexual violence in conflicts all over the world. The thought of someone attacking and raping a child is hard to imagine, but a huge number of victims are very young girls and boys", Jolie said.