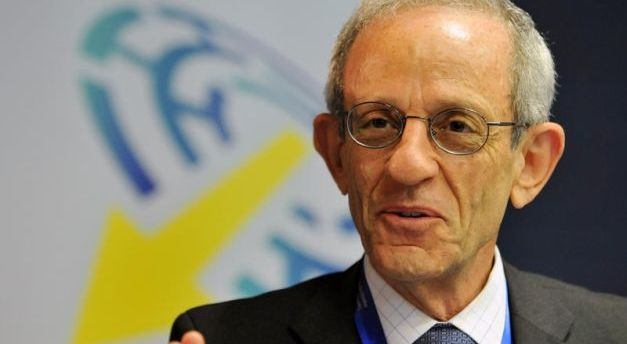 Pristina, March 12, 2014/Independent Balkan News Agency
By Elton Tota
"Kosovo's Army will accelerate relations of Kosovo with NATO alliance".
American analyst on Balkan affairs, Daniel Serwer says that the decision to create the army of Kosovo was a big decision.
Mr. Serwer has talked today (12.03) in a meeting with students in Pristina about the role of Kosovo's Armed Forces, the war in Bosnia, Daytona Agreement and War of Kosovo.
IBNA news agency correspondent reports that Mr. Serwer declared that "the army of Kosovo is a big decision for the country" and added: "In spite of the electoral campaign, this decision remains a big one for the country and will have an impact in the acceleration of relations with NATO in joining this organization".
Serwer has also talked about the war in Bosnia and Herzegovina by linking it to the war in Kosovo.
"Kosovo benefited from the war in Bosnia and the mistakes of the international community there, as they didn't repeat the same mistakes. International community in this war supported Bosnia, in spite of its division in two parts, (Republika Srpska and Bosnian-Croatian Federation)", declared Serwer.
According to him, Bosnia's division and Daytona Agreement was strongly contested at that time by the former president of Bosnia, Alia Izetbegovic.
"Former president of Bosnia, Alia Izetbegovic didn't want and didn't fight for a divided Bosnia. Daytona's Agreement led to the end of the war, but it didn't bring peace. This document was the best solution of that time, but even if it was signed today, the international community could not do anything more for Bosnia. That was the best solution which took into account the interests of all sides", said Serwer.
The American analyst said that every effort to improve the functioning of Bosnia must not require the engagement of the international community, as it has done everything it could.
"People of Bosnia must build its future toward integration. Every request or incentive to improve the situation must go through the institutions of Bosnia. /ibna/