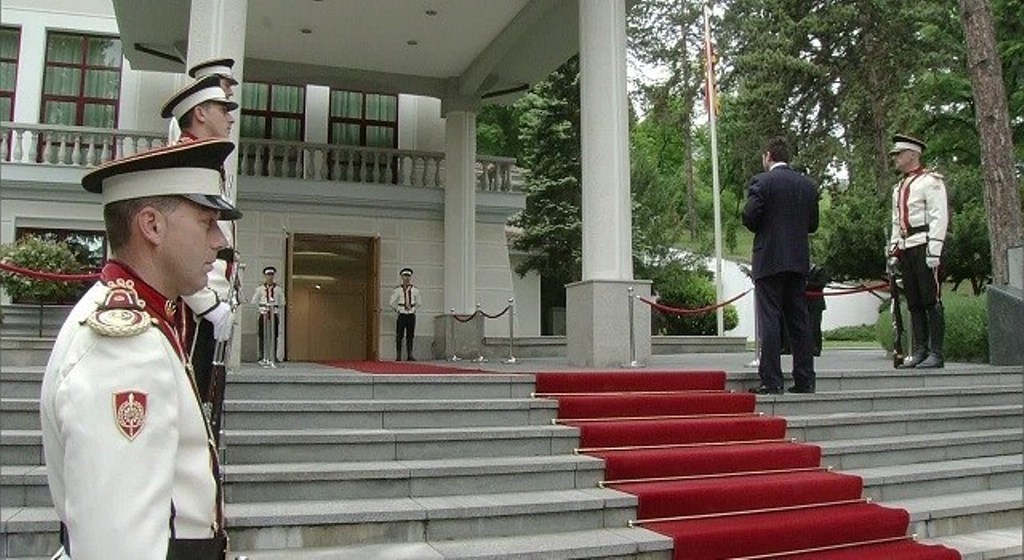 Dok je opozicija u Severnoj Makedoniji imenovala profesoricu Gordanu Siljanovsku za svog predsedničkog kandidata, vladajuća koalicija na čelu sa Strankom socijaldemokratske unije (SDSM) još uvijek traži koga da imenuje.
Premijer i lider socijaldemokrata, Zoran Zaev, nastavlja konsultacije sa albanskim političkim strankama i drugim manjinskim grupama kako bi došao do zajedničkog predsedničkog kandidata. Do sada je održao sastanke sa liderima svih albanskih stranaka, a većina ih se složila da pruže podršku zajedničkom predsedničkom kandidatu.
"Mislim da je to moguće. Ako to uradimo, onda potvrđujemo ideju 'zajedničkog društva' i upućujemo jasnu poruku našim građanima da podrže ovog kandidata," rekao je Zaev, dodajući da su albanske stranke koje su dio vladajuće koalicije u principu ponudile svoju podršku.
Bilall Kasami, predsjednik stranke BESA, izjavio je za IBNA da opozicione stranke razmatraju sve moguće opcije.
"Juče smo se susreli sa premijerom Zaevom, s kojim smo razgovarali o mogućnosti podrške zajedničkom kandidatu. Budući predsednik bi trebao imati pozitivan pristup i ponuditi svoj doprinos opuštanju međuetničkih odnosa," kazao je Kasami. Ipak, lider BESA partije nije isključio mogućnost udruživanja snaga sa Alijansom za Albance i nominovanjem zajedničkog predsedničkog kandidata.
Kako je najavljeno, SDSM će održati kongres 3. marta tokom kojeg se očekuje da objavi ime svog predsedničkog kandidata. Među potencijalnim kandidatima su ministar spoljnih poslova Nikola Dimitrov i bivši predsednički kandidat Stevo Pendarovski. Opoziciona stranka VMRO-DPMNE kaže da će pobediti na ovim izborima. / ibna /